Our


Food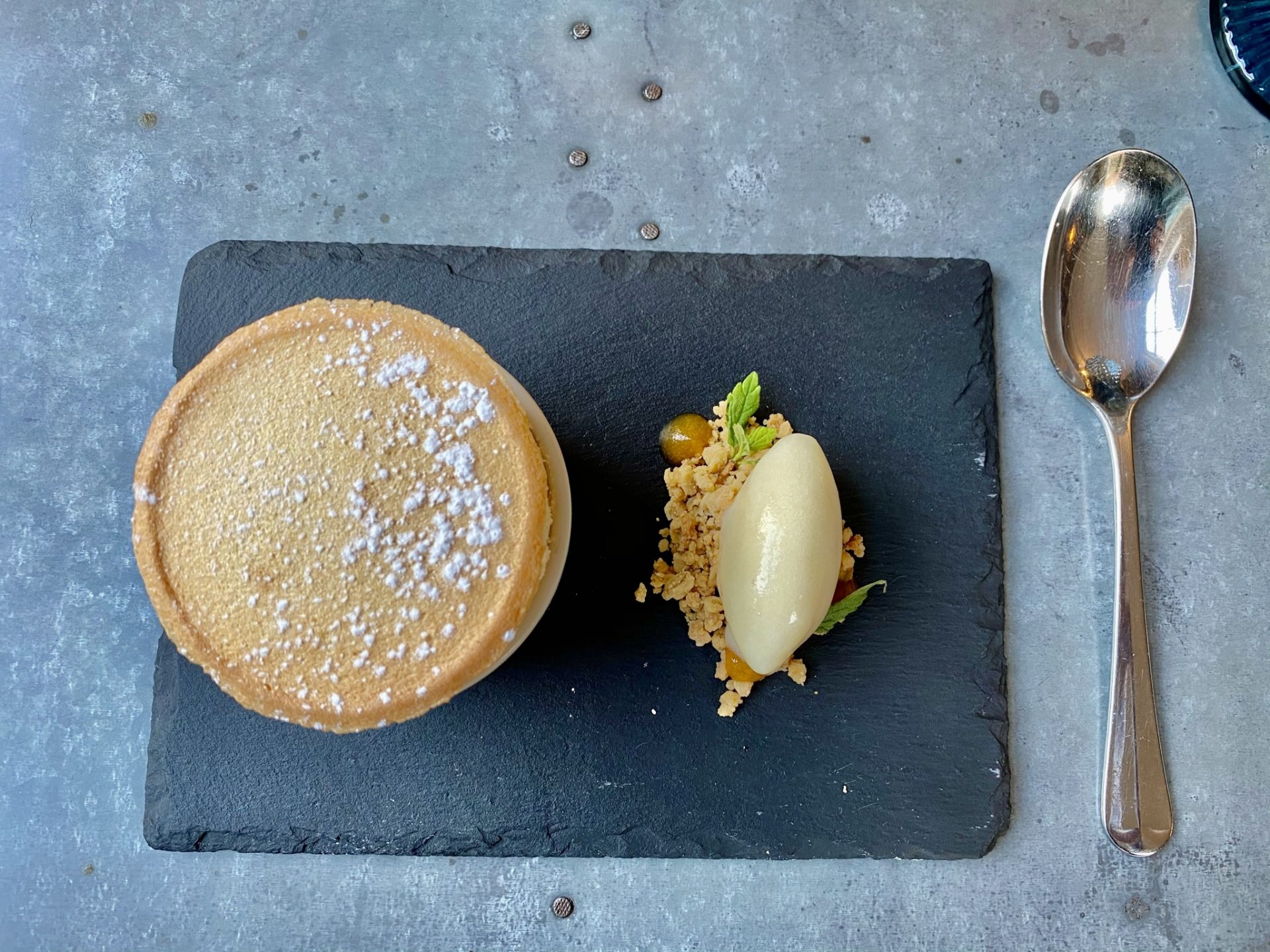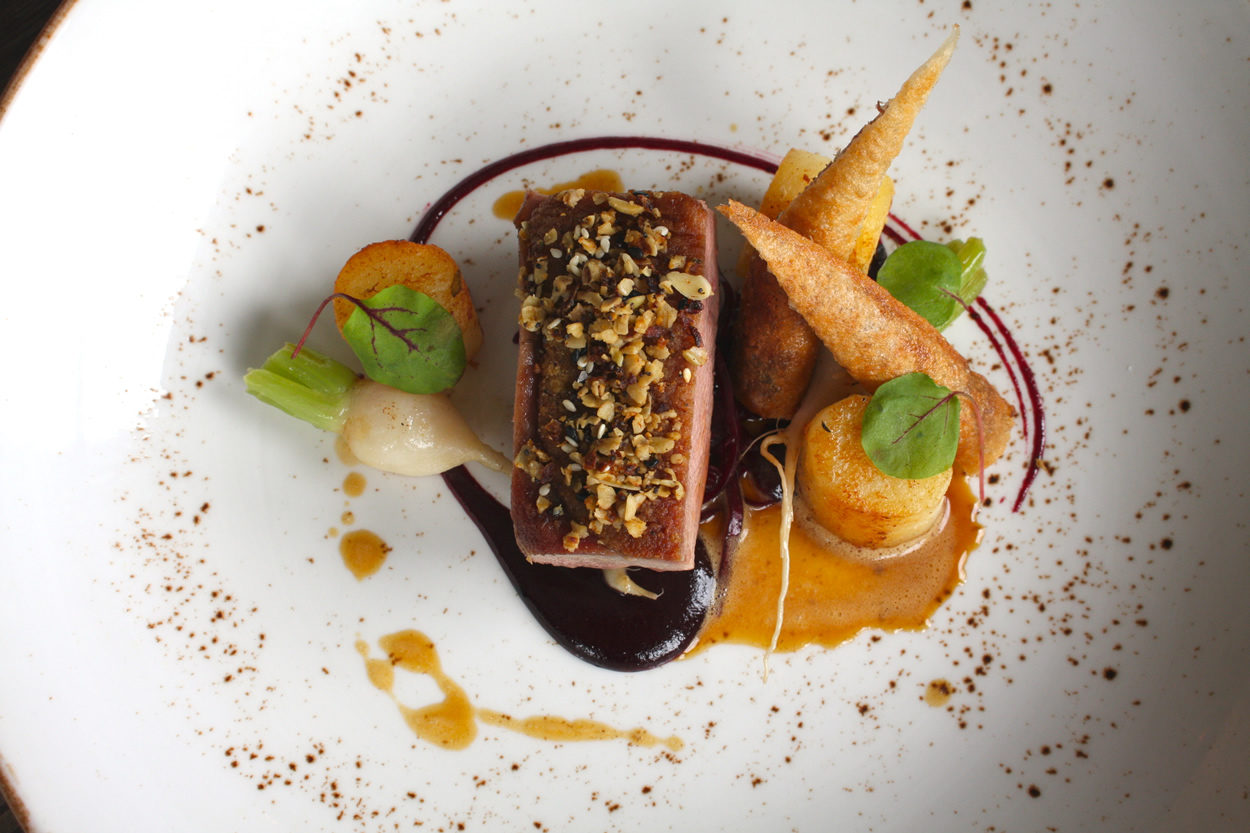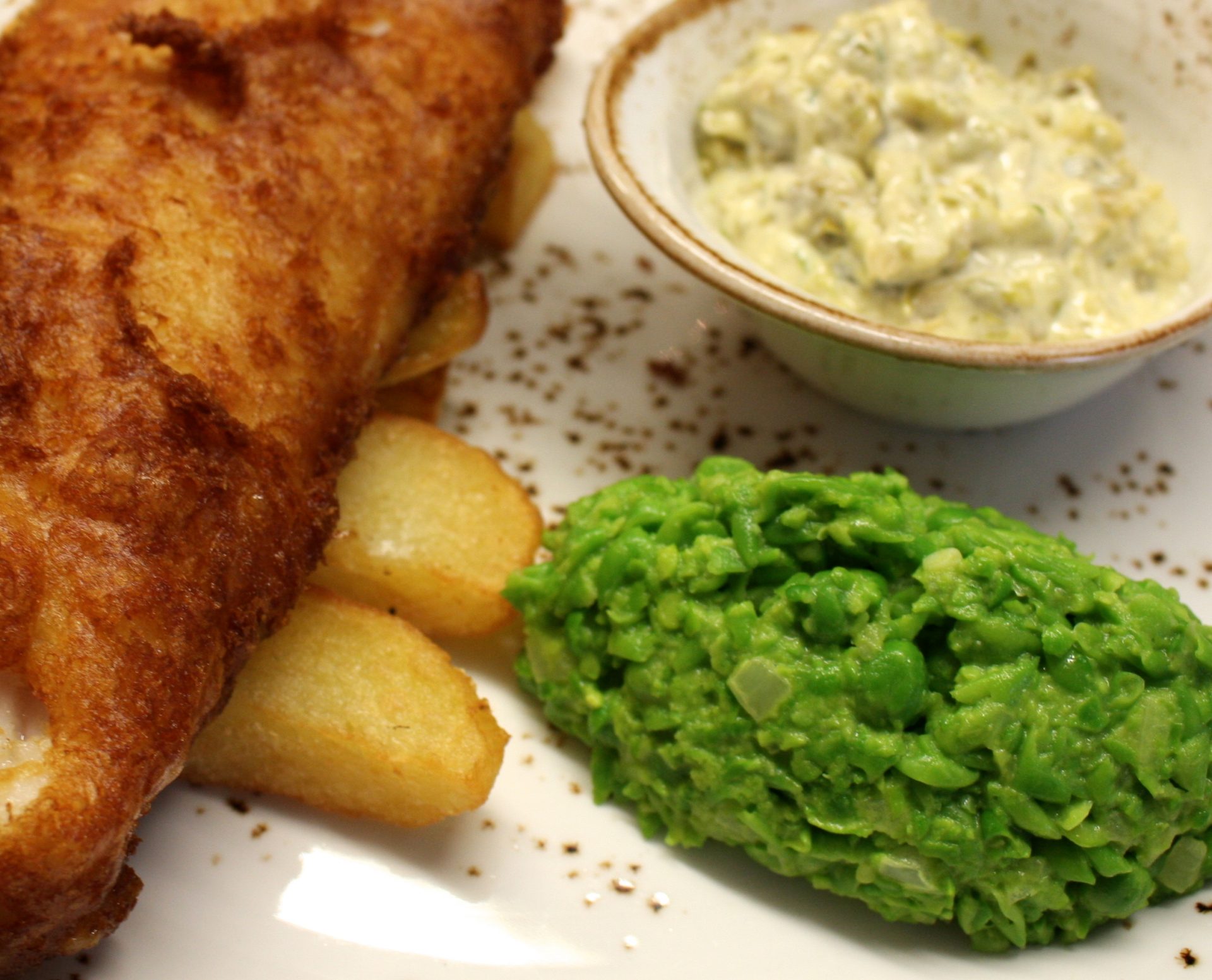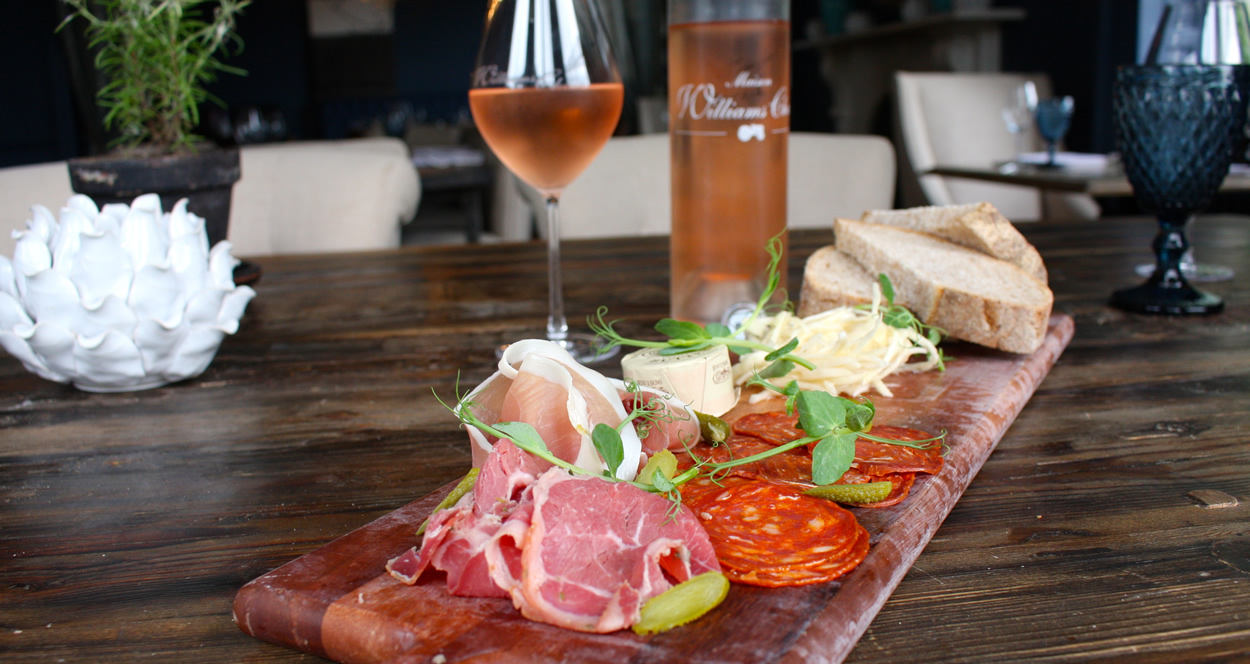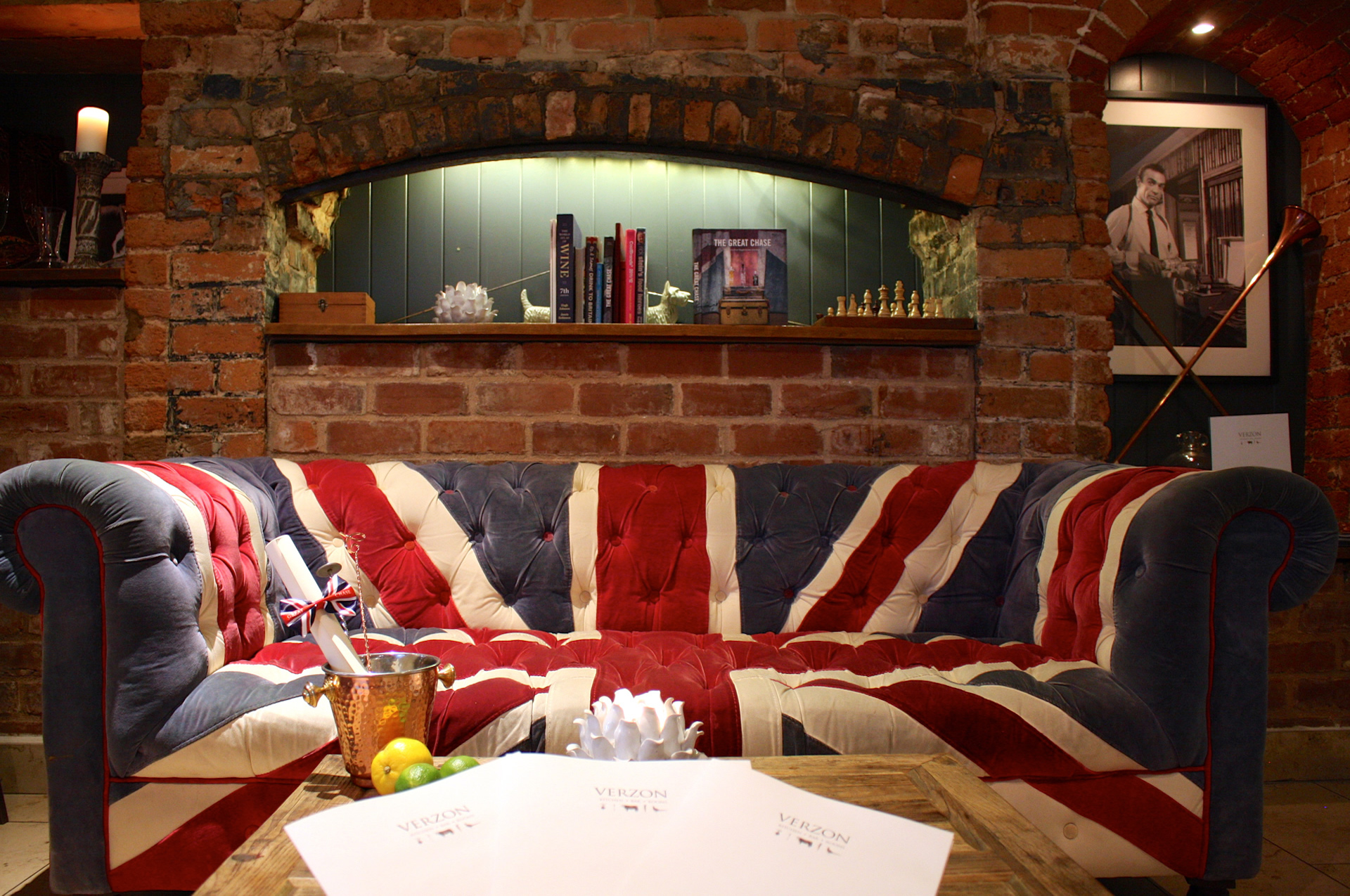 Our kitchen brigade are a young team of passionate gourmands. All originating or living in the area means they have an insight into where to go for the seasons finest ingredients – and how to enjoy the region. Work hard play hard is our mantra!
Charlie Weedon
Headed up by Charlie, who provides an incredible knowledge of flavour to support the high quality dishes. He is constantly seeking out the ultimate super foods to enhance our healthy menus and incorporate 'free from' healthy dining. Charlie gained his early experiences at The Tudor Room, Michelin-starred restaurant at Great Fosters near Windsor.
As well as Llangoed Hall, formerly owned and refurbished to its former glory by Sir Bernard Ashley, husband of Laura Ashley.
Join our brigade? Details here.
We are always on the look out to expand our team and skills across the entire business. Contact us.
Our menus change with the seasons and availability of ingredients. These menus are samples. Please ring on the day for details of what we are serving and advise of any dietary requirements.
READ MORE
Sourcing local produce for us is not just for fashion, it is our passion. We are a Herefordshire farming family and believe that the less miles produce travels, the less time, the more goodness and flavours remain.
READ MORE
In the bar we let the spirits do the talking. Having such an amazing relationship with a product like Chase, w e'd be a fool not to make the most of it. Herbs, spices, seasonal fruits, our cocktails follow the seasons.
READ MORE
A relaxing escape in a rural location. All rooms to include breakfast, 100% Egyptian cotton bed sheets, flat screen TV, alarm clock radio, mini bar, coffee and tea making facilities. Most bathrooms have big bath tubs, separate rainforest showers with luxury soaps & towels.
READ MORE