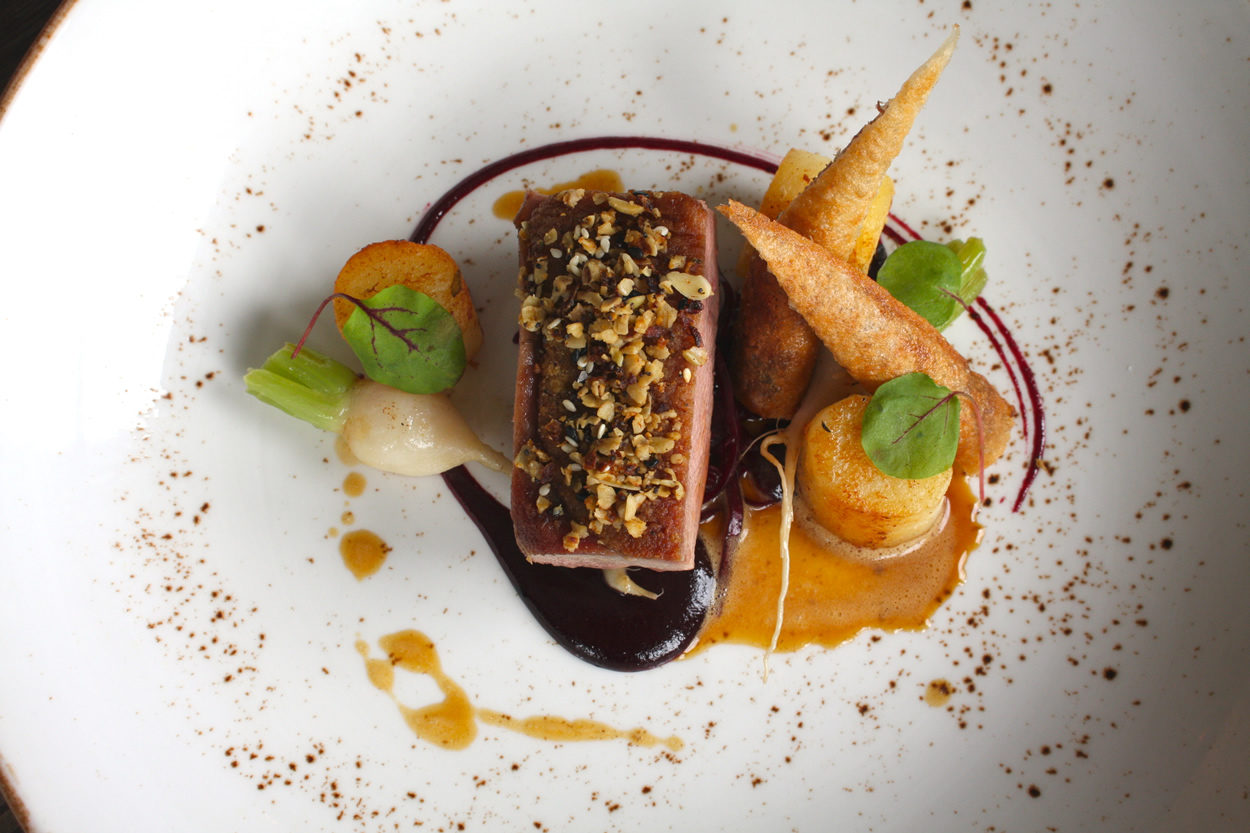 Our


Food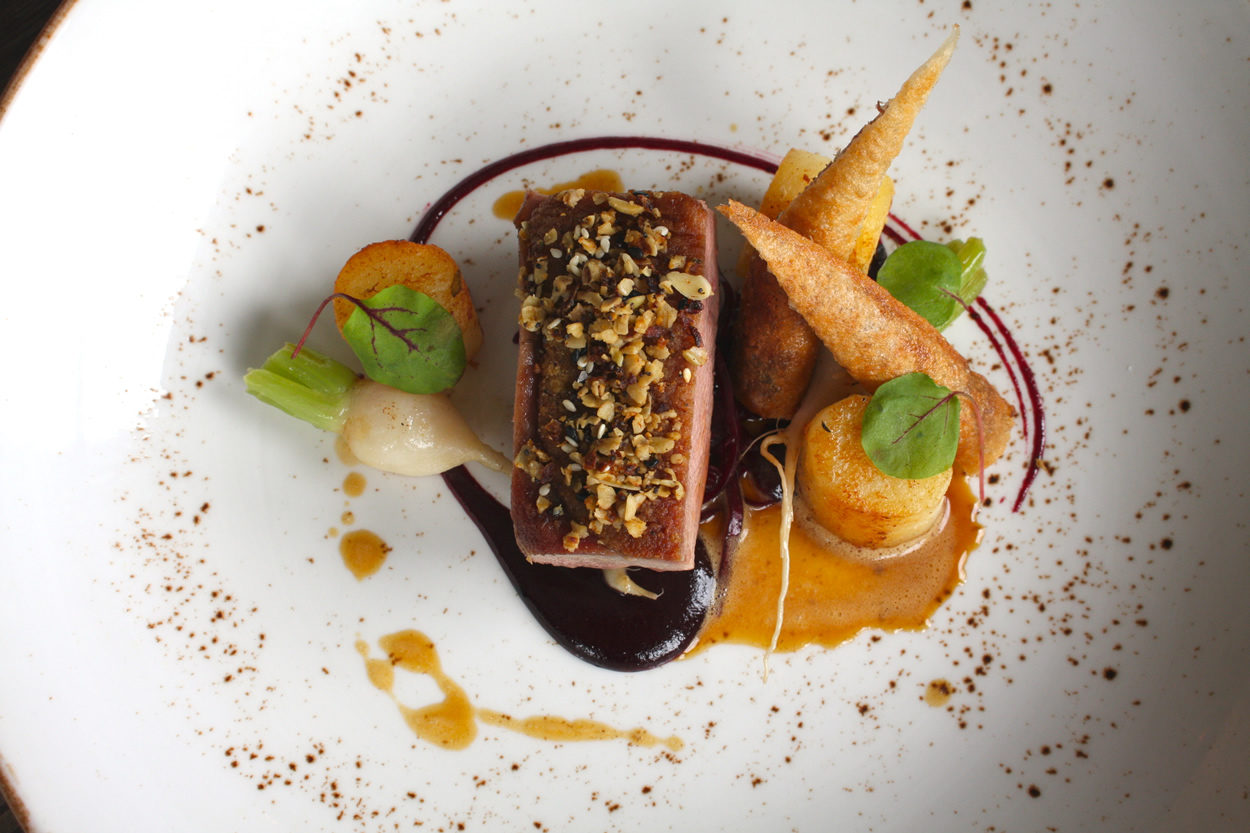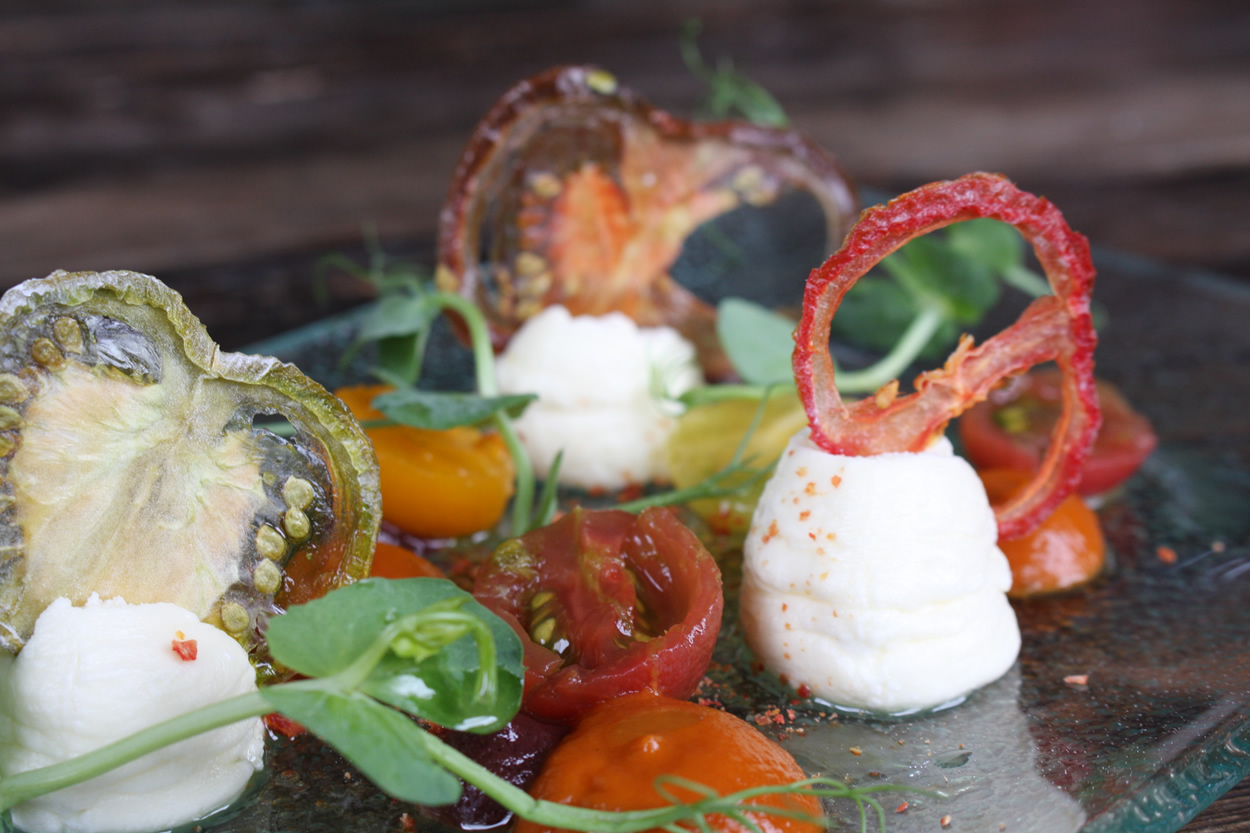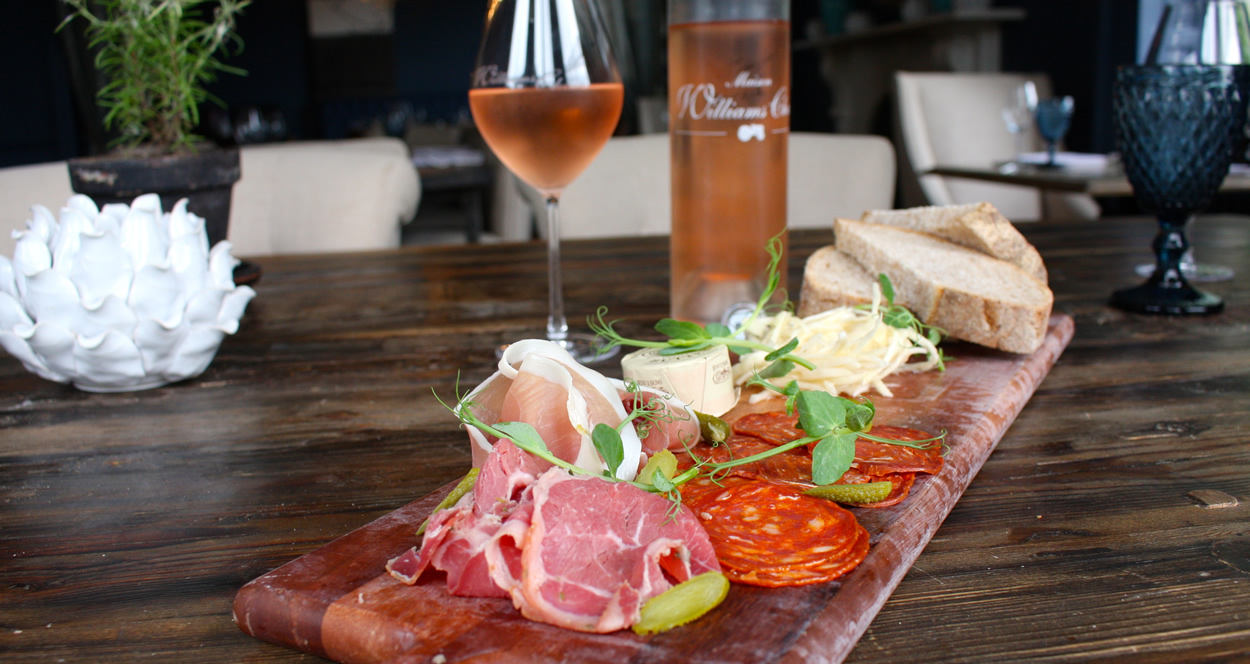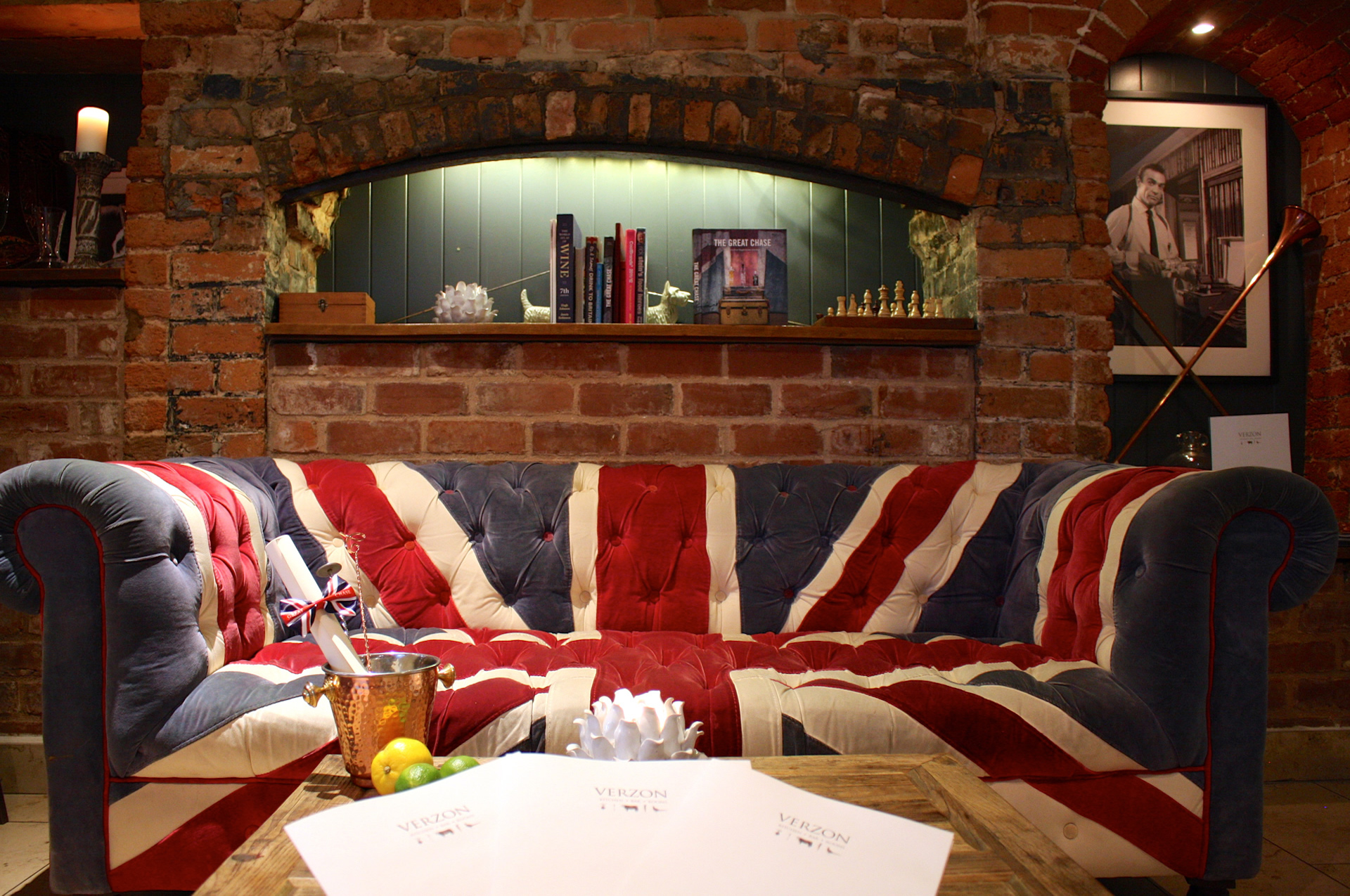 Championing
Local Produce
From our pedigree Hereford beef through to our local beers, ciders & our own single estate Chase Spirits


Our kitchen brigade are a young team of passionate gourmands. All originating or living in the area means they have an insight into where to go for the seasons finest ingredients – and how to enjoy the region. Work hard play hard is our mantra!
Executive Chef Callum McDonald, whose journey began in Cambridge, gave him an enthusiasm and passion for quality and freshness which still to this day is what gives him the  drive lead the team to new levels.
Working for the likes of Michel Roux and Nigel Howarth at a young age gave him a pedigree and grounding. Relocating to Herefordshire 4 years ago he loves the region. "The quality of produce right on our doorstep is any chefs dream, buying most of our produce direct from the farmer is incredible, the love and passion they have is second to none. I like to think our menu is a taste of Herefordshire, using local game, wild mushrooms and sourcing all our ingredients from within the county is what makes us different."
Supported by…
Charlie Weedon
Local Sous Chef Charlie provides an incredible knowledge of flavour to support the high quality dishes. He is constantly seeking out the ultimate super foods to enhance our healthy menus and incorporate 'free from' healthy dining.
Join our brigade? We are always on the look out to expand our team and skills. Contact us.
Our menus change with the seasons and availability of ingredients. These menus are samples. Please ring on the day for details of what we are serving and advise of any dietary requirements.
READ MORE
Sourcing local produce for us is not just for fashion, it is our passion. We are a Herefordshire farming family and believe that the less miles produce travels, the less time, the more goodness and flavours remain.
READ MORE
In the bar we let the spirits do the talking. Having such an amazing relationship with a product like Chase, w e'd be a fool not to make the most of it. Herbs, spices, seasonal fruits, our cocktails follow the seasons.
READ MORE
A relaxing escape in a rural location. All rooms to include breakfast, 100% Egyptian cotton bed sheets, flat screen TV, alarm clock radio, mini bar, coffee and tea making facilities. Most bathrooms have big bath tubs, separate rainforest showers with luxury soaps & towels.
READ MORE