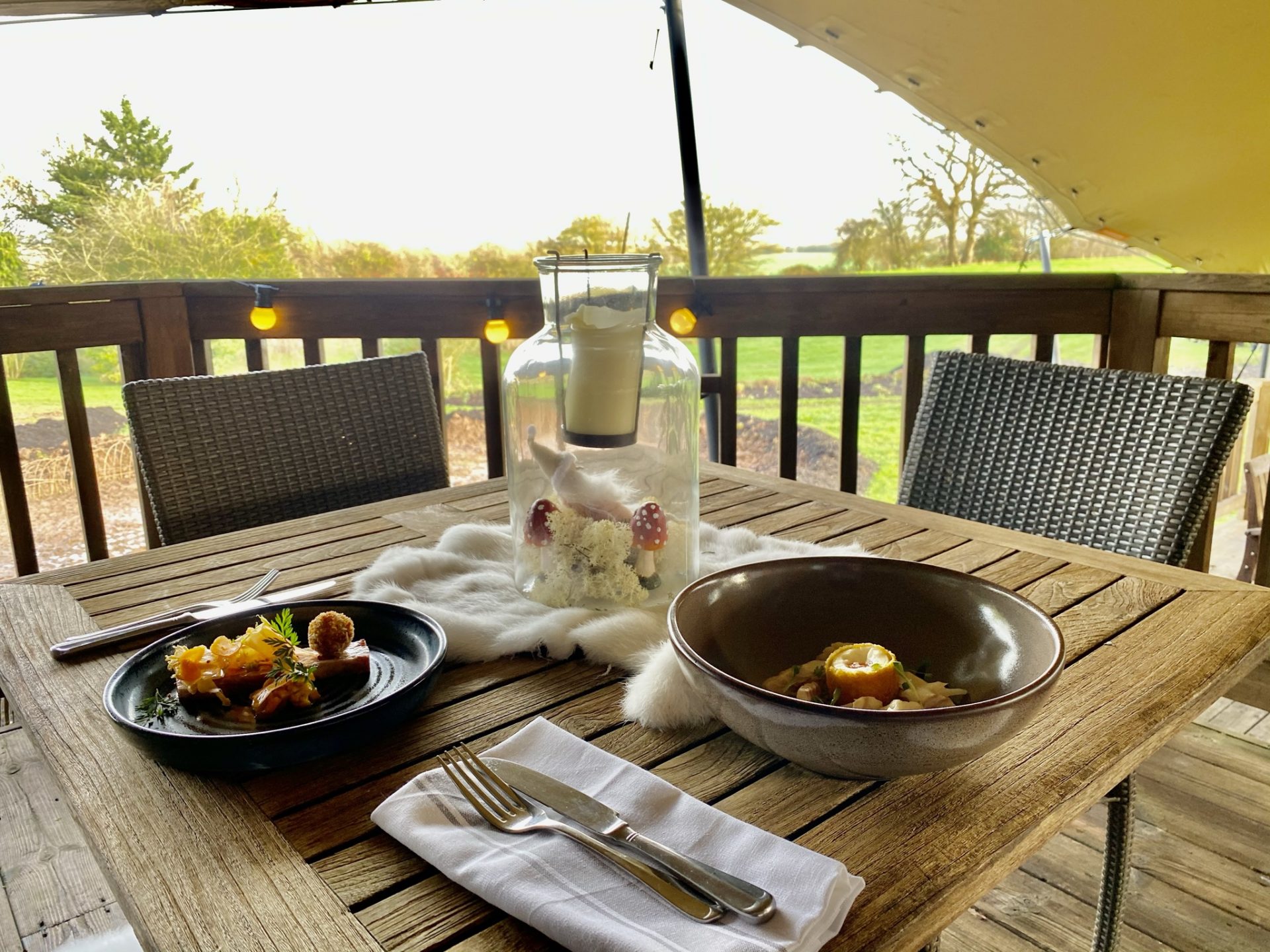 Al


Fresco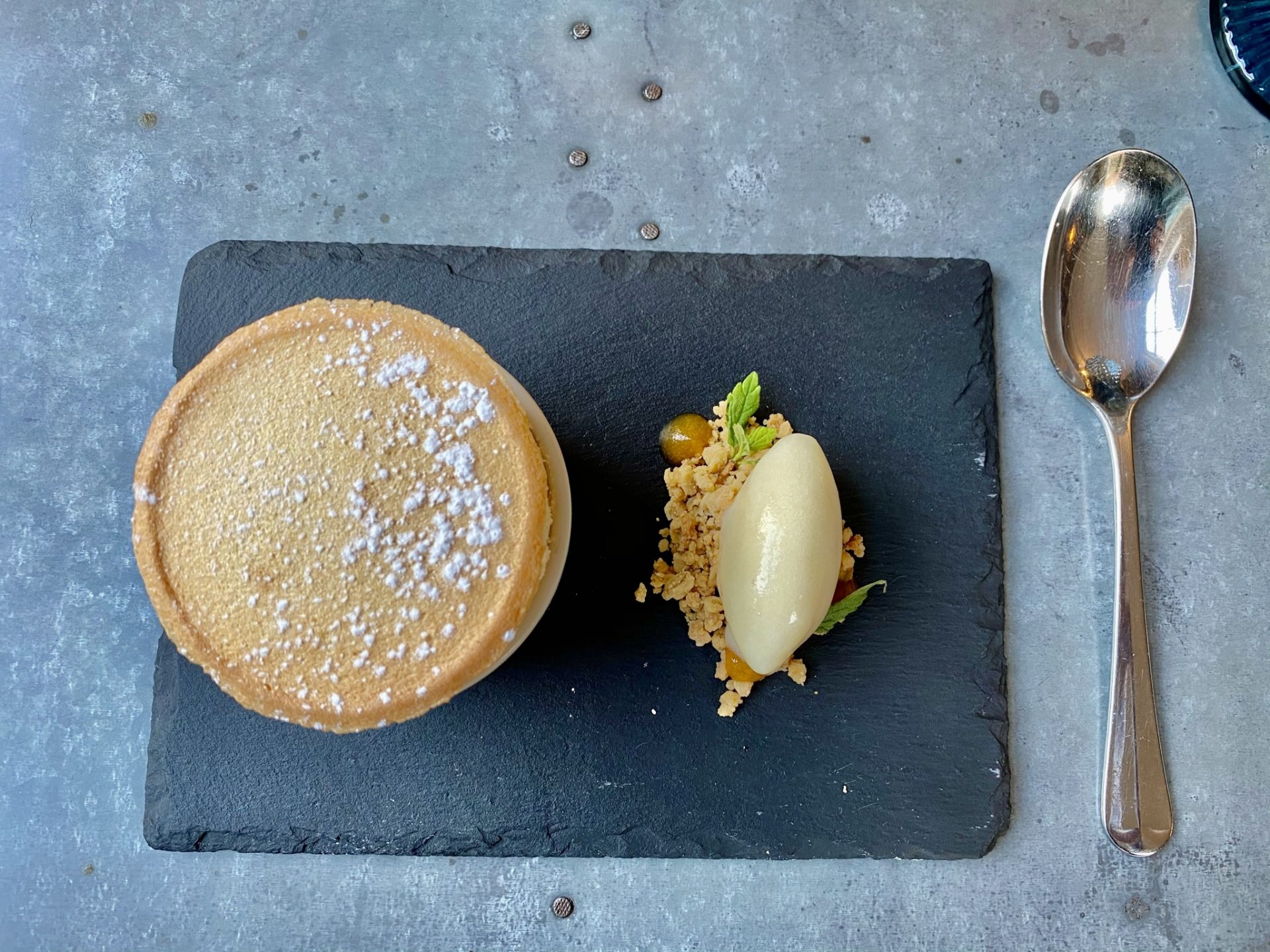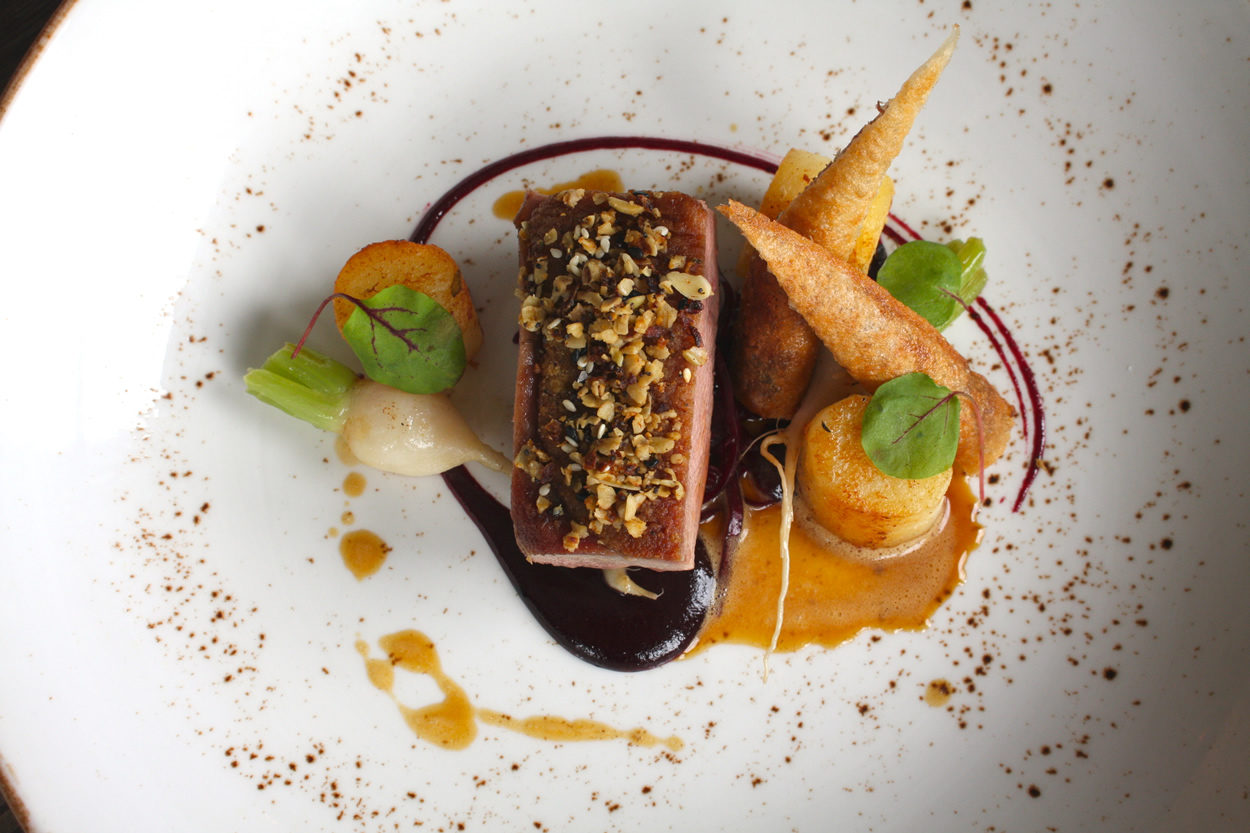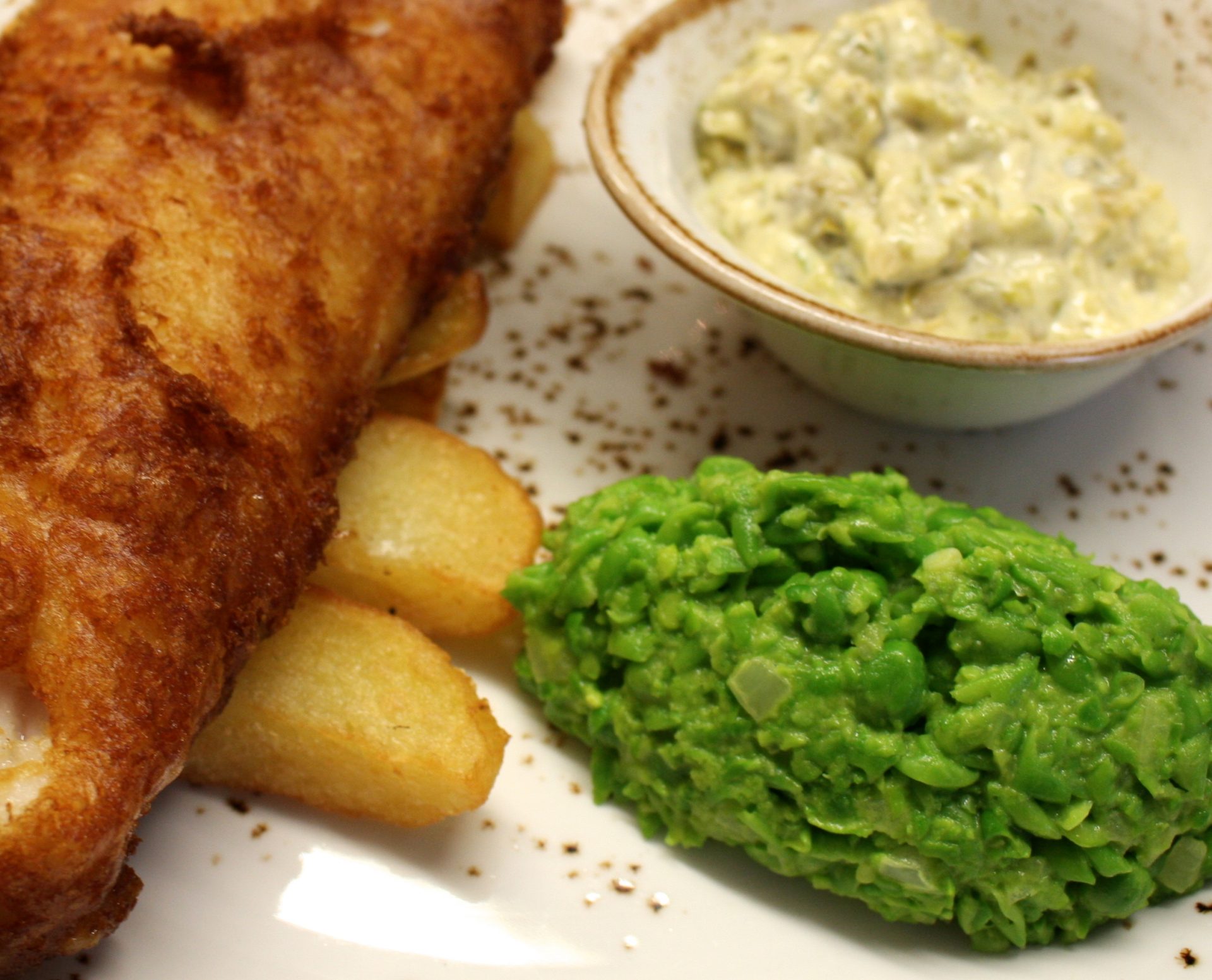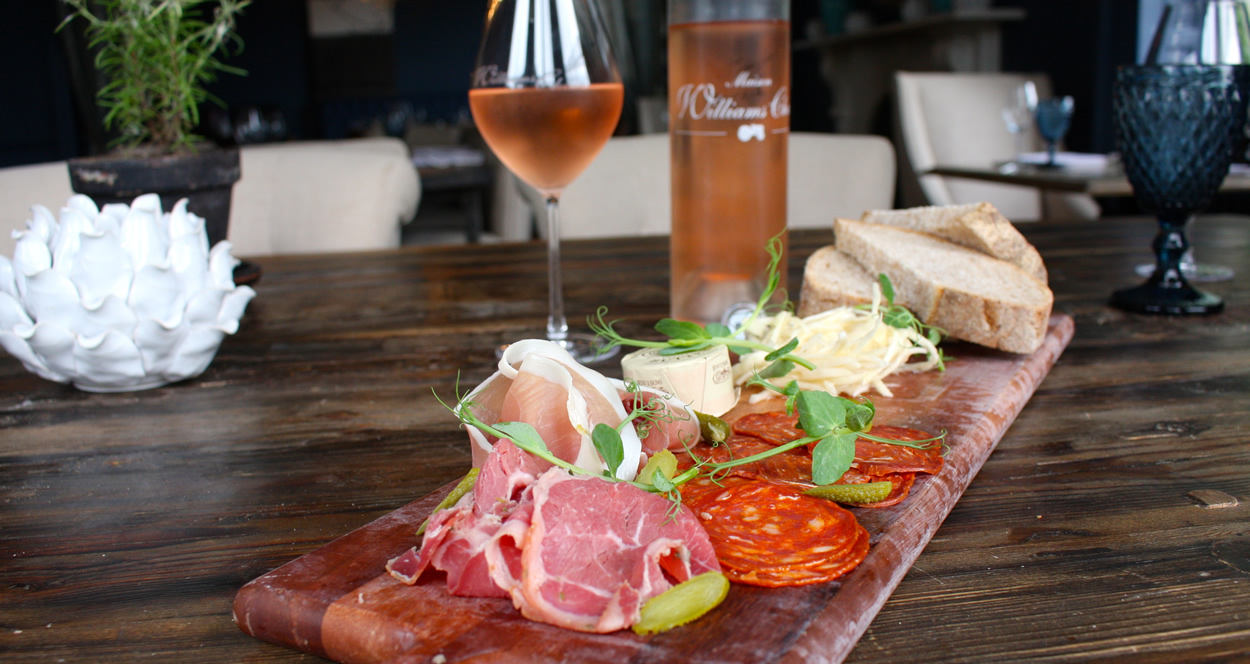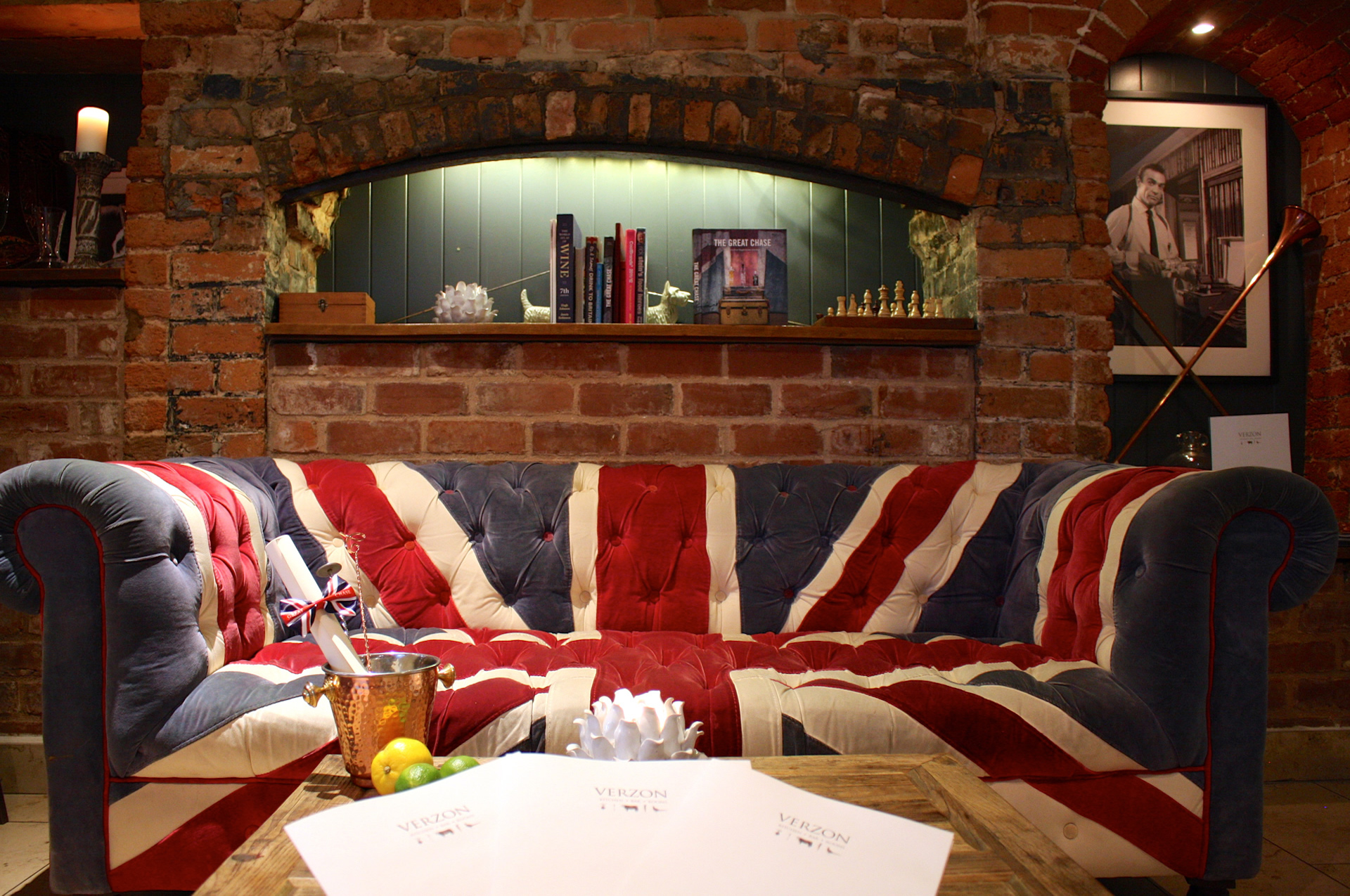 Championing
Local Produce
From our pedigree Hereford beef through to our local beers, ciders & our own single estate Chase Spirits


Would you like to join our team of highly motivated members who have a passion for hospitality, food and Herefordshire?
We currently have exciting opportunities for individuals who are hard working, creative and
ambitious to join u, across all levels of the business. This is an amazing opportunity to be part of a great business.
With such a regional food focus, and local pedigree we like to champion all local produce and offer a real taste of Herefordshire. Our menus are very much British lead with an element of fine dining so a wide range of knowledge would be good.
Awards and recognitions: We are willing to support the brigades ambitions for regional and national awards, though this is not our focus, our regular and destination customers are.
Roles & Responsibilities:
Creatives with flare in food and able to lead kitchen team/sections during flexible services.
Providing guidance to junior kitchen staff members, including, but not limited, to line cooking, food preparation, and dish plating
Oversees and organises kitchen stock and ingredients
Ensures a first-in, first-out food rotation system and verifies all food products are properly dated and organised for quality assurance.
Keeps cooking stations stocked, especially before and during prime operation hours
Supports the Hiring and training of fellow employees to restaurant and kitchen standards
Manages food and product ordering by keeping detailed records and minimises waste, plus works with existing systems to improve waste reduction and manage budgetary concerns
Supervises all food preparation and presentation to ensure quality and restaurant standards
Works with team to maintain kitchen organisation, staff ability, and training opportunities
Contributes to flexible versatile menu creation
Keen to be customer facing during services, events and during food development/demos.
Optional front of house demos and food/drink masterclasses for guests.
Experience Required
The right candidates will be experienced in similar operations and may now be looking for the next step to grow and develop with the business and wider opportunities
Overseeing staff – team player
Aiding with menu creations and preparations
Monitoring ordering and stocking
Health and safety
Maintaining high standards of service
Keen champion of local, seasonal product – with the ability to adapt dishes to reflect our own garden produce
Benefits
Employment five days per week.
Workware
28 days paid holidays
Staff discounts off all Chase Distillery products, Willy's ACV organic apple cider vinegar, wines and other supplier benefits
Currently serving Wednesday to Sunday Lunch. Closed other times. Though we often host overnight guests.
Christmas Off – we close during the peak Christmas period including Christmas Day and Boxing Day.
Joining our brigade?  Contact us.
Our menus change with the seasons and availability of ingredients. These menus are samples. Please ring on the day for details of what we are serving and advise of any dietary requirements.
READ MORE
Sourcing local produce for us is not just for fashion, it is our passion. We are a Herefordshire farming family and believe that the less miles produce travels, the less time, the more goodness and flavours remain.
READ MORE
In the bar we let the spirits do the talking. Having such an amazing relationship with a product like Chase, w e'd be a fool not to make the most of it. Herbs, spices, seasonal fruits, our cocktails follow the seasons.
READ MORE
A relaxing escape in a rural location. All rooms to include breakfast, 100% Egyptian cotton bed sheets, flat screen TV, alarm clock radio, mini bar, coffee and tea making facilities. Most bathrooms have big bath tubs, separate rainforest showers with luxury soaps & towels.
READ MORE