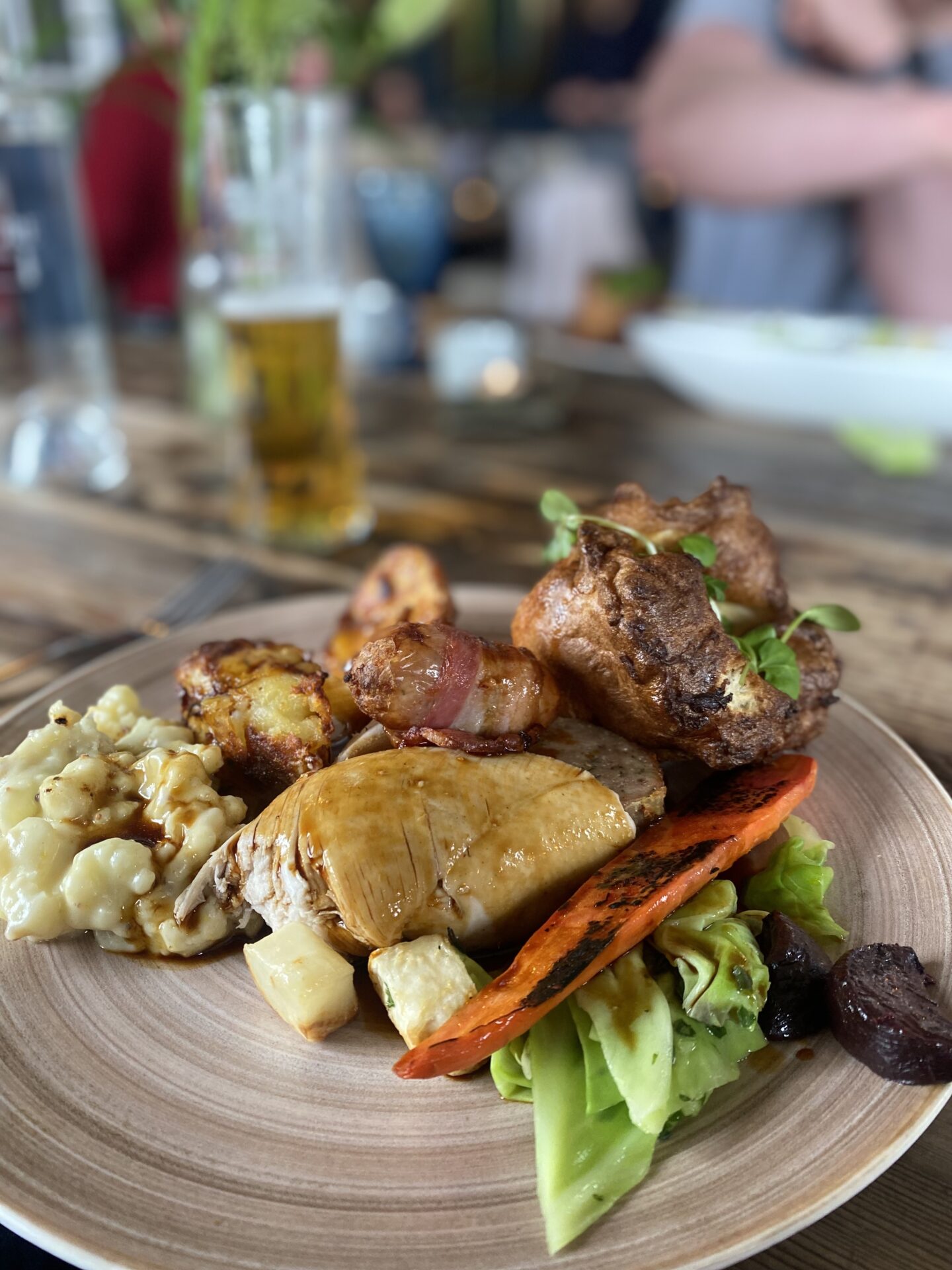 Our


Food
Our


Food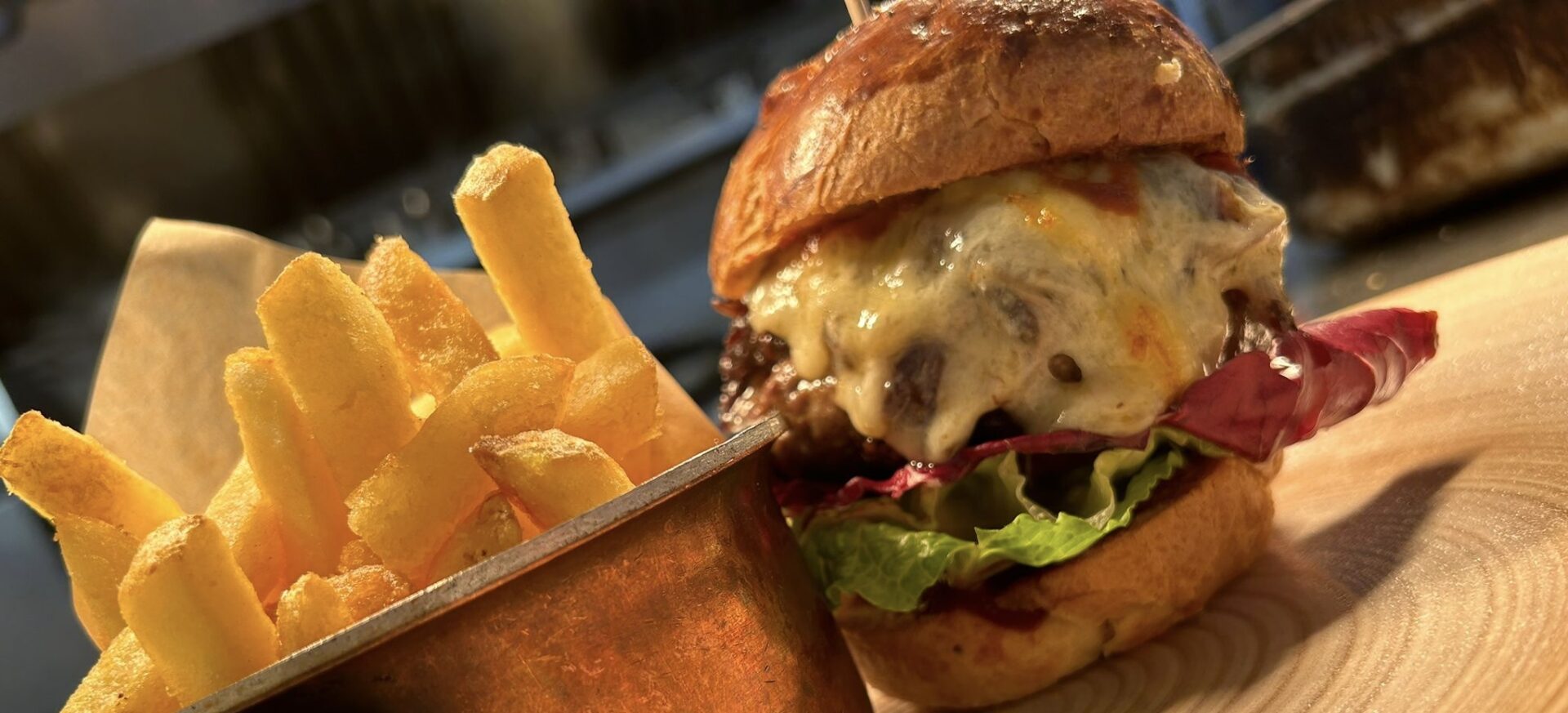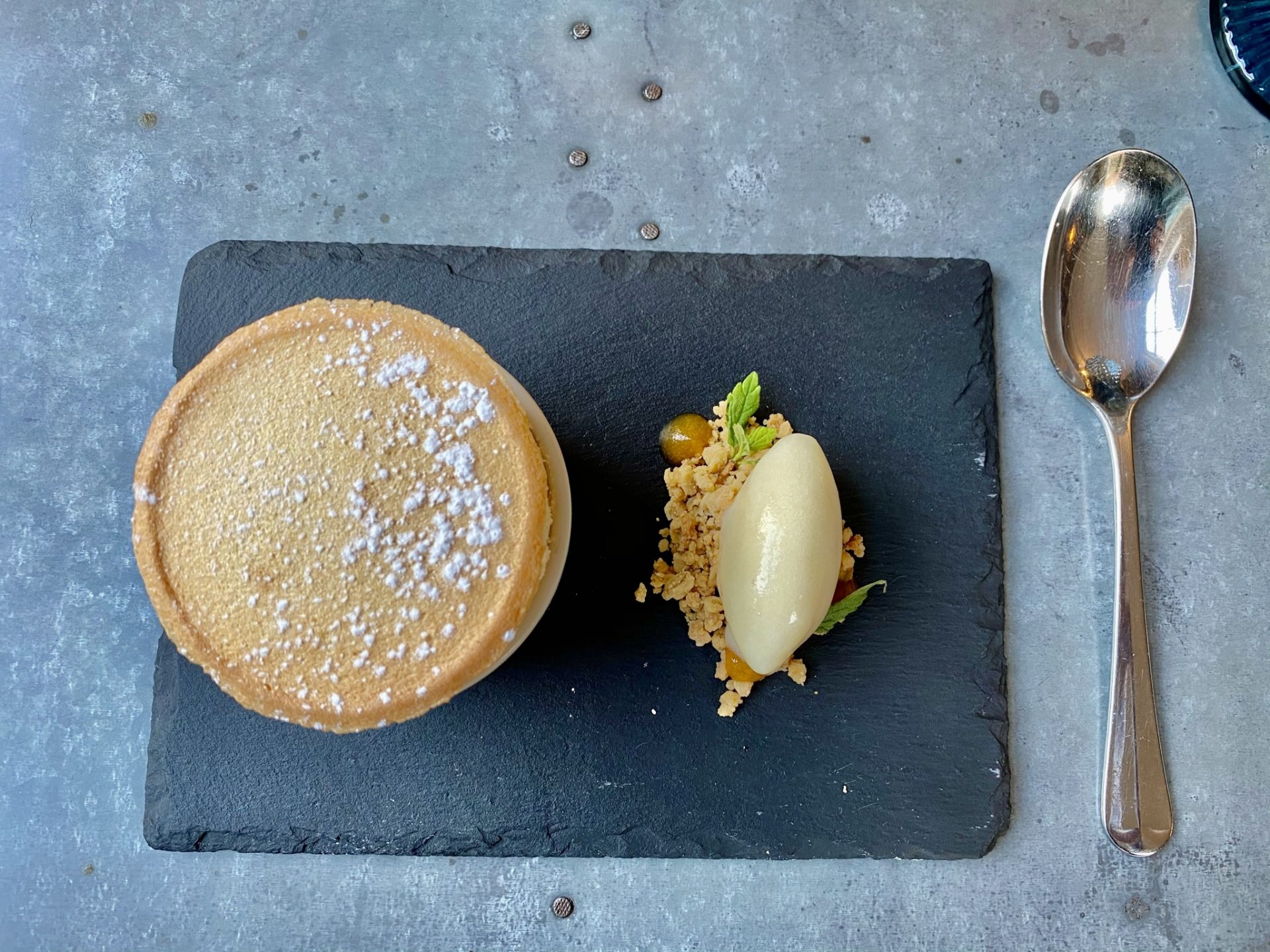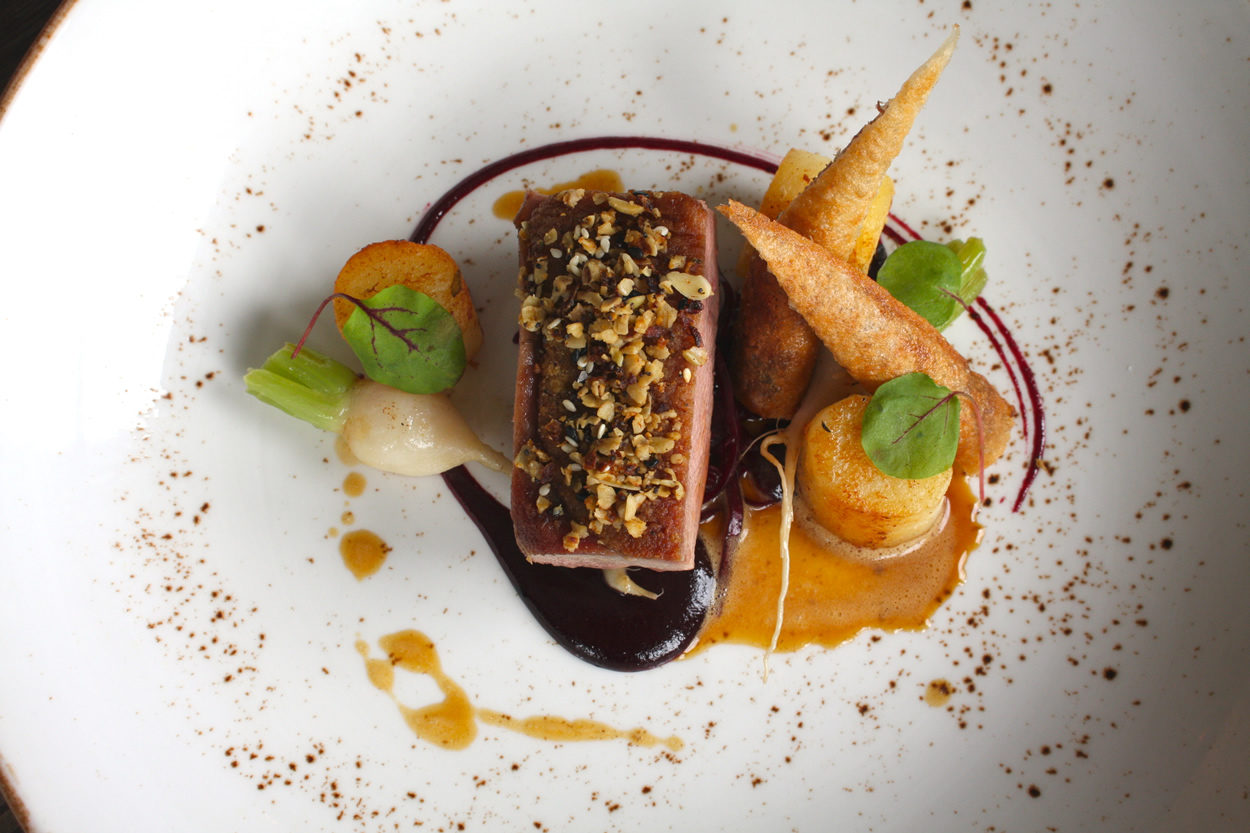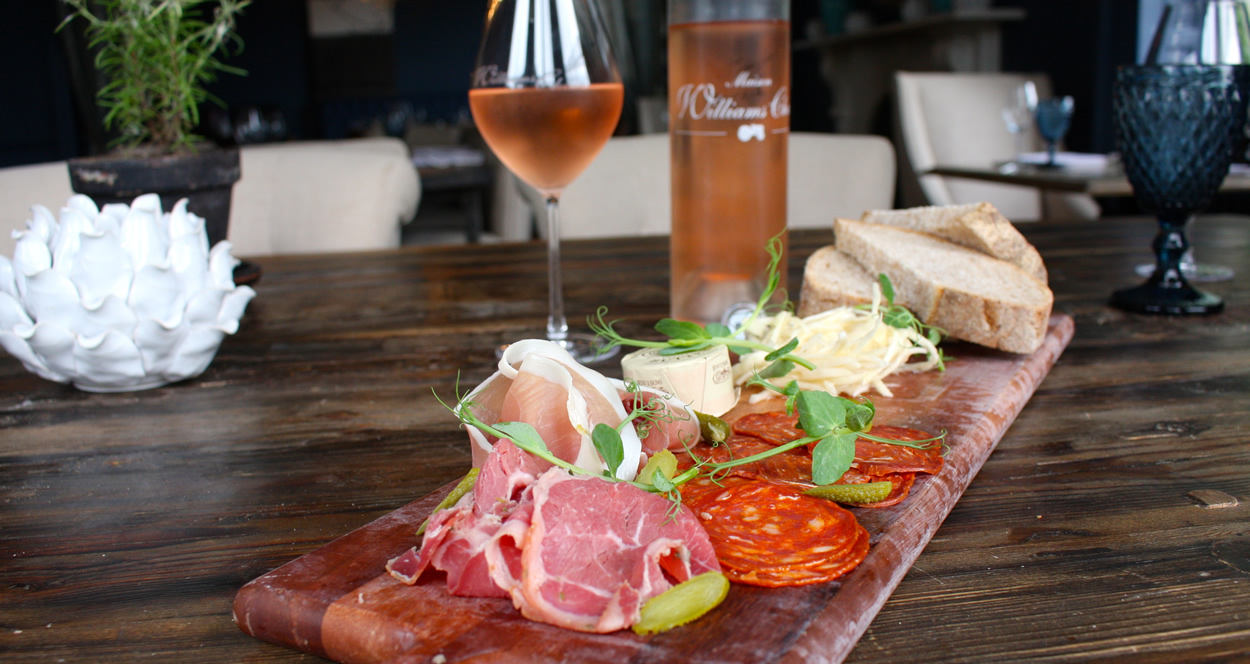 We are recruiting: Chef de Partie / Commis Chef.
Would you like to join our team of highly motivated members who have a passion for hospitality, food, and Herefordshire?
We currently have exciting opportunities for individuals who are hardworking, creative and
ambitious to join, across all levels of the business. This is an amazing opportunity to be part of a great business. Our business is directly connected to Willy's Organic Apple Cider Vinegar where we are building our knowledge on fermenting and probiotics, using fresh produce from the garden and Willy's ACV, and innovating in gut health for our customers.
With such a regional food focus, and local pedigree we like to champion all local produce and offer a real taste of Herefordshire. Our menus are very much British lead with an element of fine dining so a wide range of knowledge would be good.
Chef de Partie / Commis Chef / Sous Chef
We want you to grow your skills and experience by being both hands on and undertaking on-going training in our busy kitchen under our Head Chef Charlie. Charlie provides an incredible knowledge of flavour to support the high-quality dishes. He is constantly seeking out the ultimate super foods to enhance our healthy menus and incorporate 'free from' healthy dining. Charlie gained his early experiences at The Tudor Room, Michelin-Starred restaurant, Great Windsor.
We use fresh locally sourced ingredients, purchased daily to ensure a high-quality standard.
Job Duties:
Prepare all food items as directed in a sanitary and timely manner
Follow recipes and presentation specifications
Operate standard kitchen equipment safely and efficiently
Maintain a clean working station whilst adhering to health & safety standards
Assist with the cleaning and organisation of kitchen and equipment
Restock items as needed throughout the shift
Adhere to all food hygiene & safety standards
Additional Duties:
Menu planning
Recording food temperatures
You will be joining an ambitious brigade looking to build upon the fantastic success that has already been achieved. You will have the chance to work all sections within the kitchen as we move people around regularly to strengthen their skillset and keep teamwork at the forefront. Input to the menus and specials is welcomed and supported. The food is modern in style with classical flavours and the kitchen very well equipped.
Job Types: Full-time, Part-time, Permanent
Salary: up to £32,000 competitive salary based on experience
COVID-19 considerations:
Our covered out-side restaurant, with views of the Malvern Hills, allows us to continue to serve customers in a safe and stylish environment.
OTHER JOBS:
We are always on the look out for new team members, both in our kitchen and FOH.
Christmas Off – we close during the peak Christmas period including Christmas Day and Boxing Day.
Joining our brigade?  Contact us.
Our menus change with the seasons and availability of ingredients. These menus are samples. Please ring on the day for details of what we are serving and advise of any dietary requirements.
READ MORE
Sourcing local produce for us is not just for fashion, it is our passion. We are a Herefordshire farming family and believe that the less miles produce travels, the less time, the more goodness and flavours remain.
READ MORE
In the bar we let the spirits do the talking. Having such an amazing relationship with a product like Chase, w e'd be a fool not to make the most of it. Herbs, spices, seasonal fruits, our cocktails follow the seasons.
READ MORE
A relaxing escape in a rural location. All rooms to include breakfast, 100% Egyptian cotton bed sheets, flat screen TV, alarm clock radio, mini bar, coffee and tea making facilities. Most bathrooms have big bath tubs, separate rainforest showers with luxury soaps & towels.
READ MORE