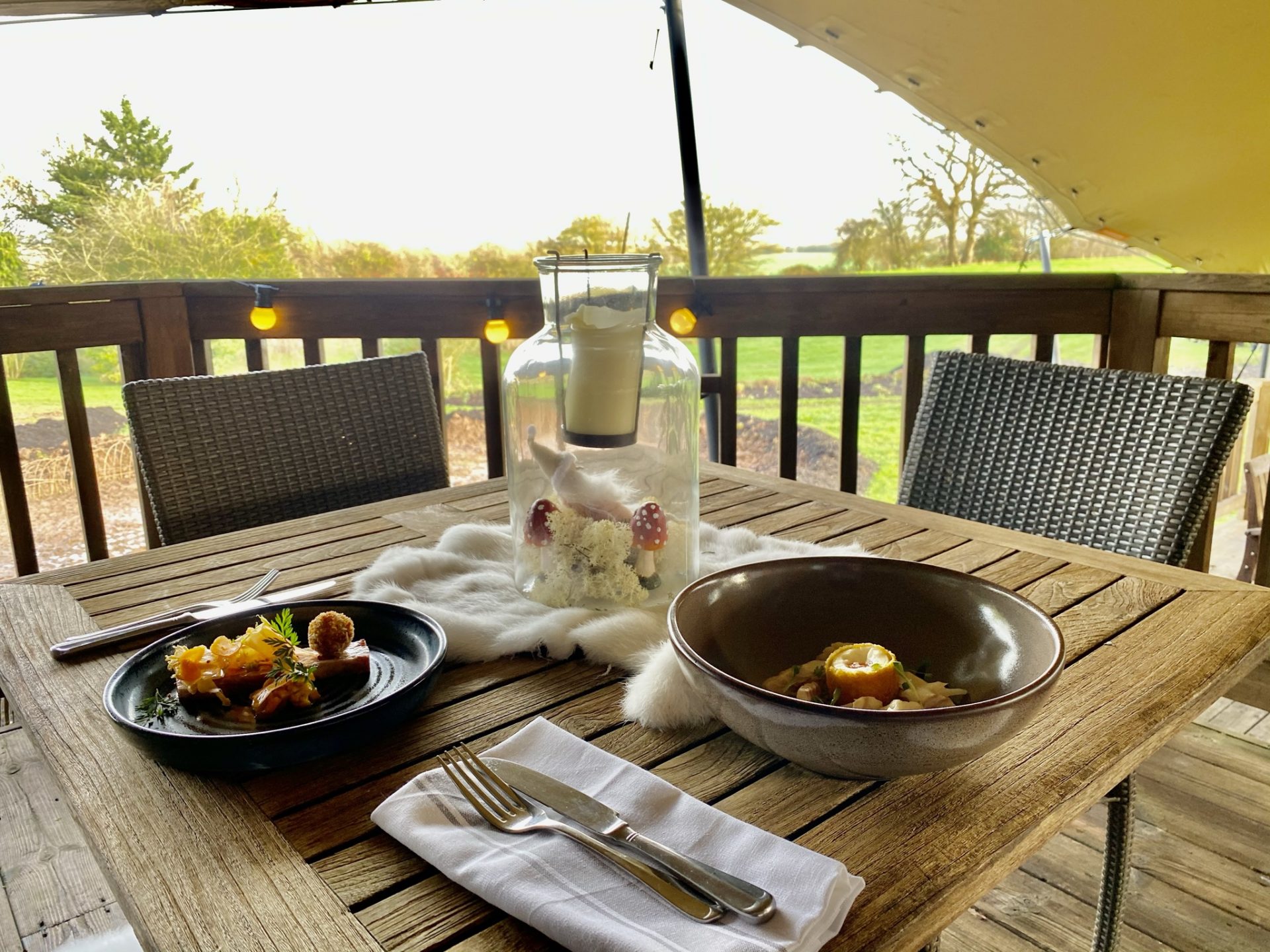 Our


Food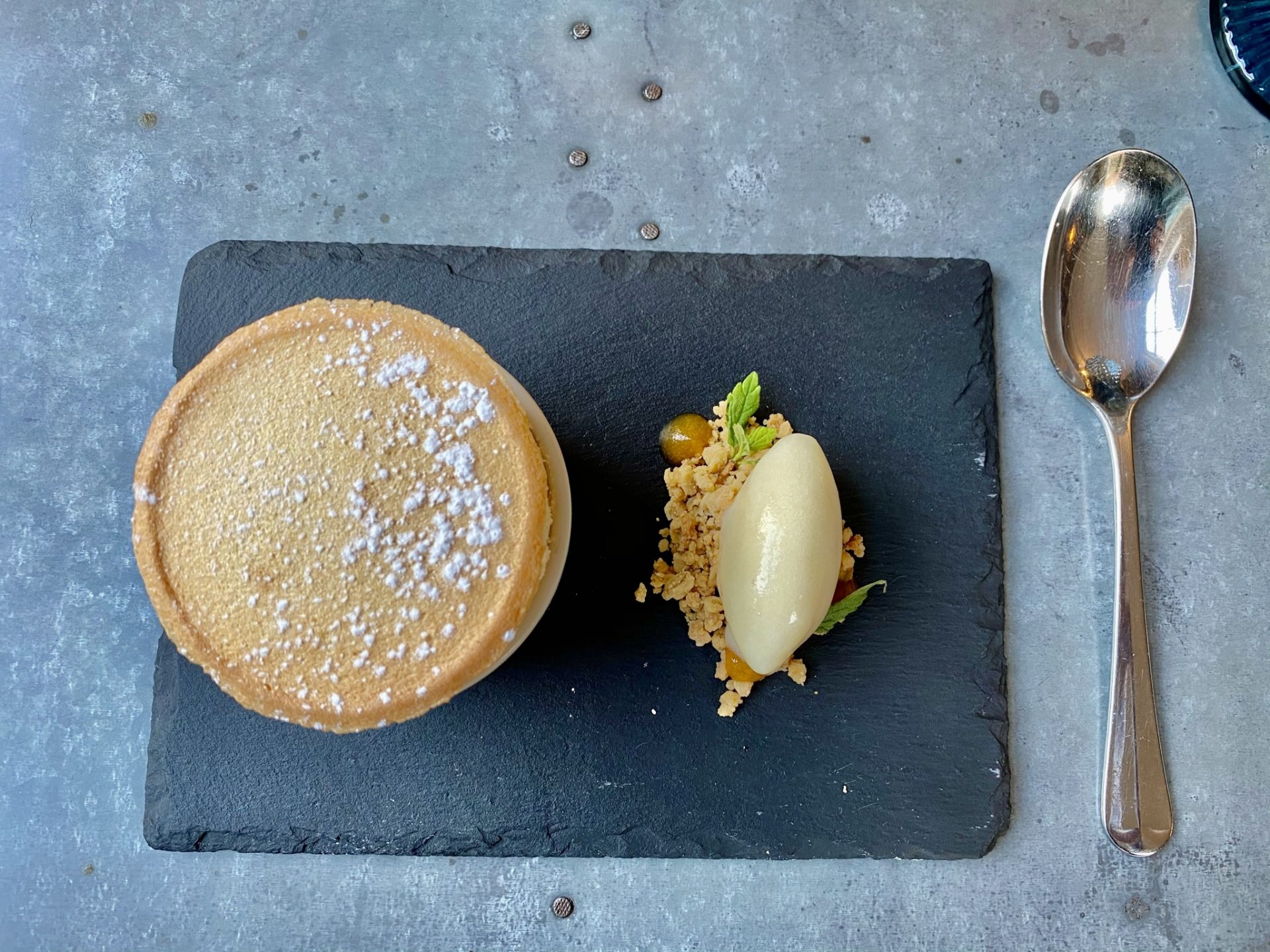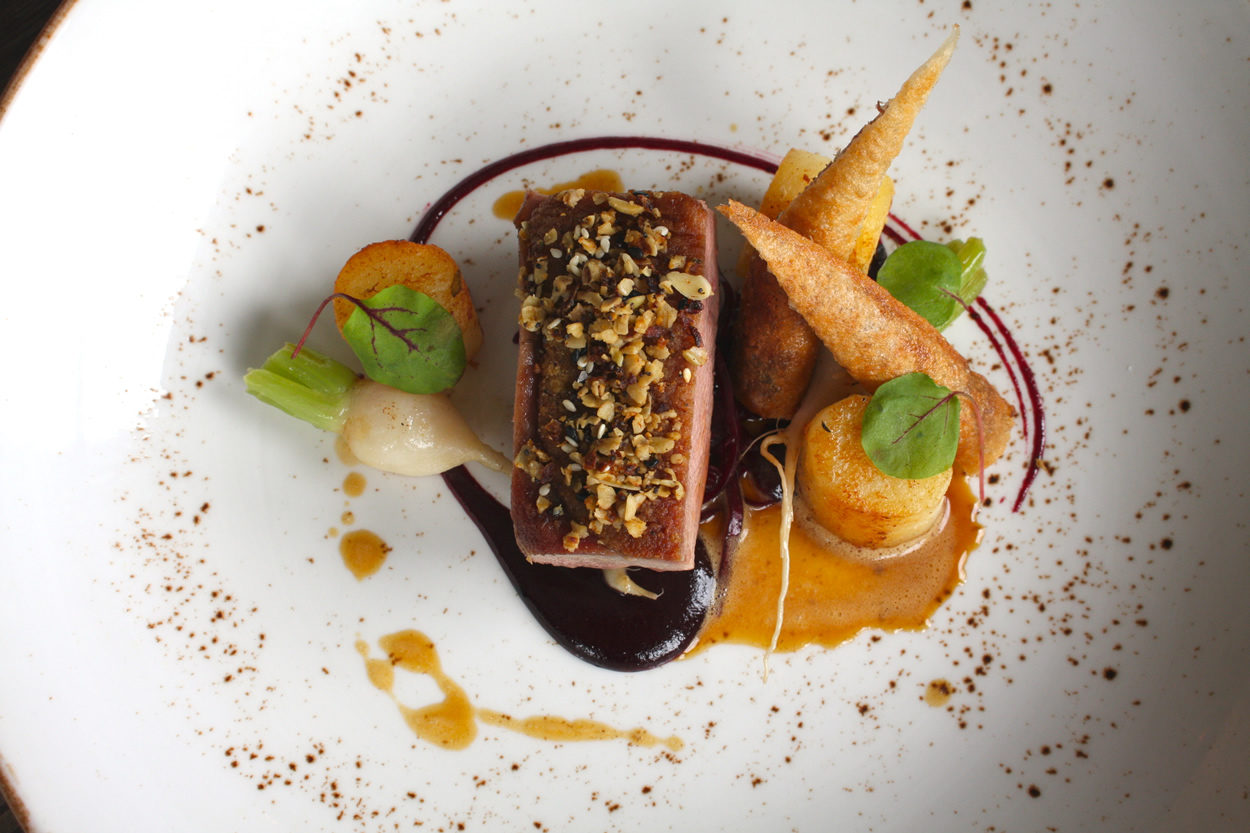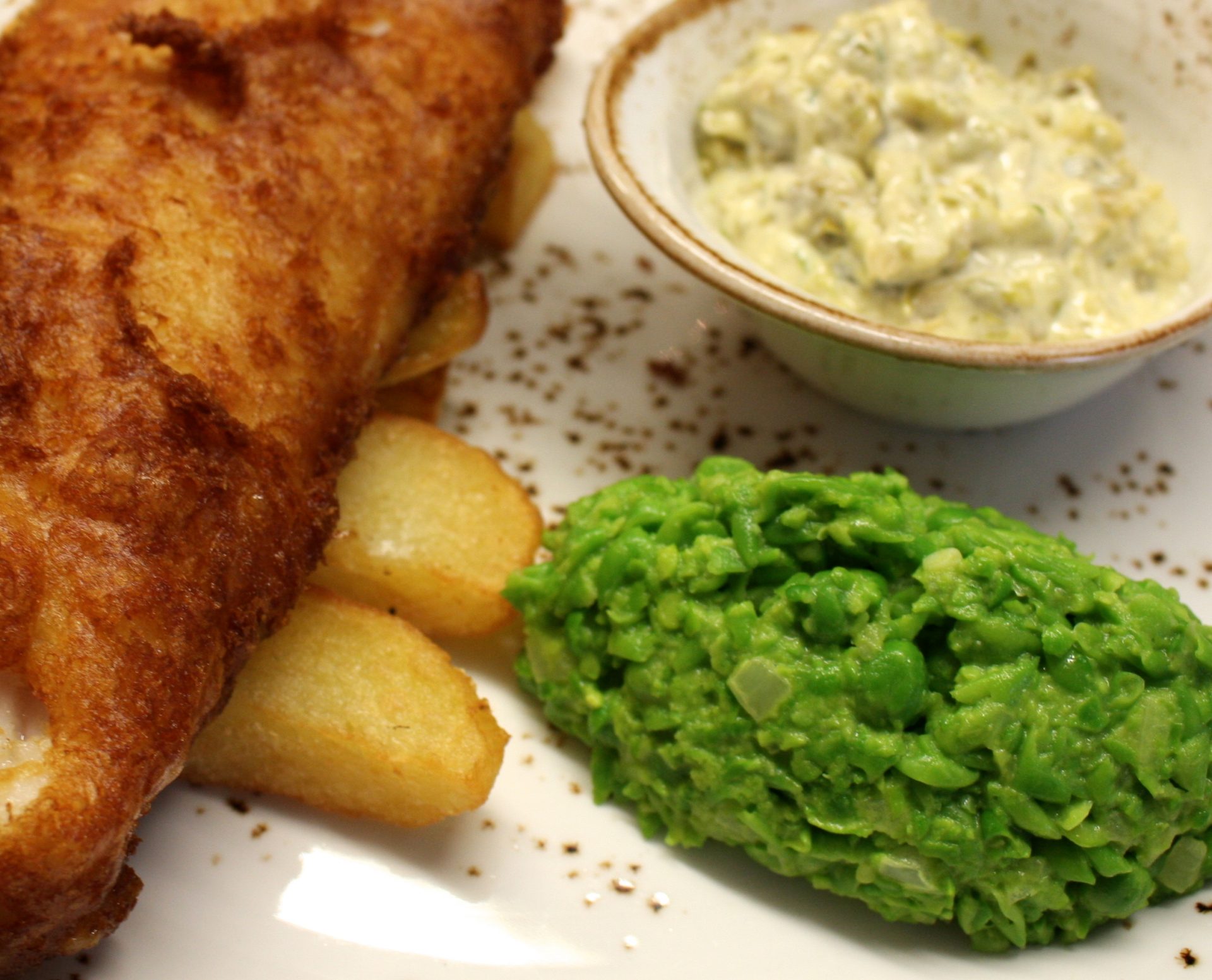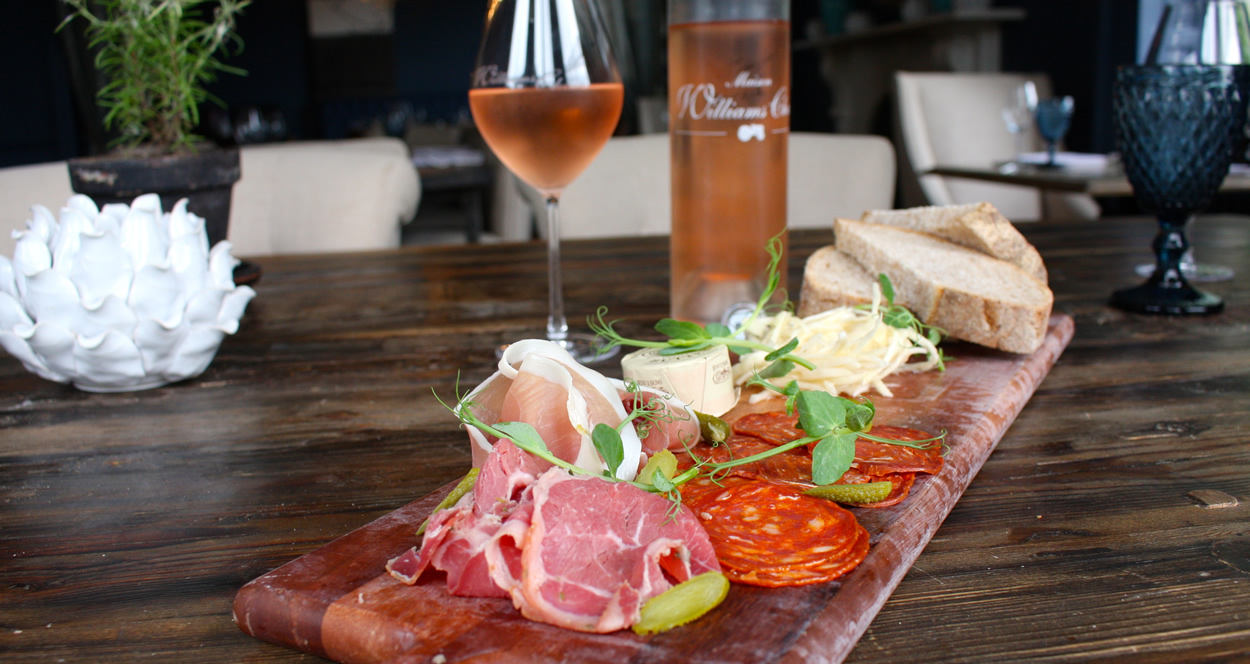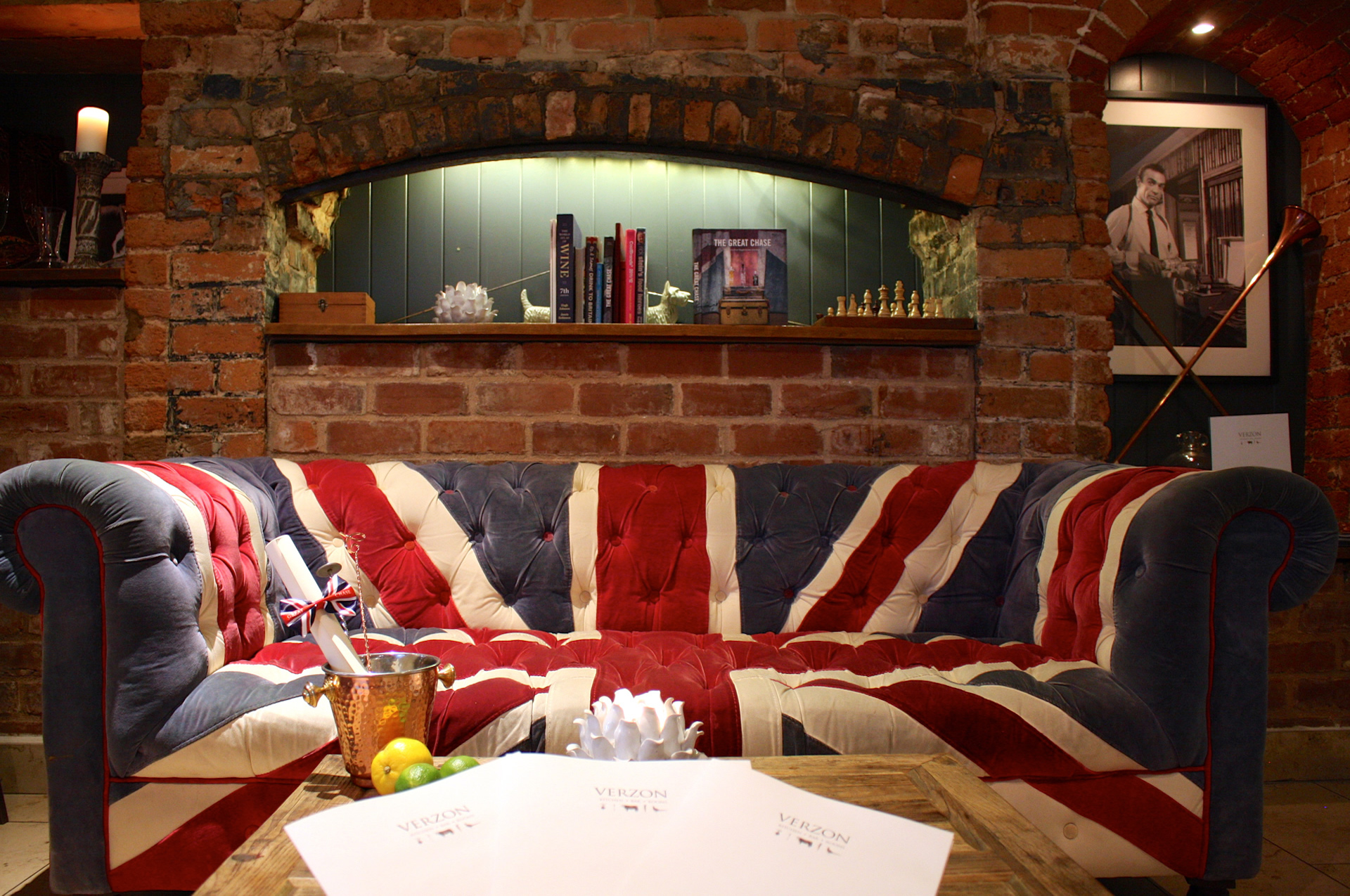 Championing
Local Produce
From our pedigree Hereford beef through to our local beers, ciders & our own single estate Chase Spirits


We are recruiting: Breakfast Chef
Would you like to join our team of highly motivated members who have a passion for hospitality, food and Herefordshire?
We currently have exciting opportunities for individuals who are hard working, creative and
ambitious to join u, across all levels of the business. This is an amazing opportunity to be part of a great business.
With such a regional food focus, and local pedigree we like to champion all local produce and offer a real taste of Herefordshire. Our menus are very much British lead with an element of fine dining so a wide range of knowledge would be good.
BREAKFAST CHEF:
We are looking to hire a Breakfast Chef to join our small kitchen team for a 7.30am to 12 noon shift Wednesday to Sunday.
We use fresh locally sourced ingredients, purchased daily to ensure a high quality standard.
We have 9 guest bedrooms so guest numbers can vary from 4 to 16 each day for breakfast. We offer guests a premium exclusive breakfast with cooked or continental choices.
After breakfast has finished we will need you to work with Head Chef Charlie and his team in preparing the ingredients for our lunch and supper dishes, before your shift finishes at 12pm.
Part-time hours: 30 per week
Application deadline: 01/09/2021
Expected start date: 18/08/2021
Job Types: Full-time, Part-time, Permanent
Salary: Up to £21,617.00 per year
Benefits:
Schedule:
COVID-19 considerations:
We are following Government guidelines and using our own common sense. We close on a Sunday evening to Wednesday morning which allows us to clean and sanitise and also rest to keep our immunity levels up.
Experience:
Chef: Min 1 year (preferred)
OTHER JOBS:
We are always on the look out for new team members, both in our kitchen and FOH.
Christmas Off – we close during the peak Christmas period including Christmas Day and Boxing Day.
Joining our brigade?  Contact us.
Our menus change with the seasons and availability of ingredients. These menus are samples. Please ring on the day for details of what we are serving and advise of any dietary requirements.
READ MORE
Sourcing local produce for us is not just for fashion, it is our passion. We are a Herefordshire farming family and believe that the less miles produce travels, the less time, the more goodness and flavours remain.
READ MORE
In the bar we let the spirits do the talking. Having such an amazing relationship with a product like Chase, w e'd be a fool not to make the most of it. Herbs, spices, seasonal fruits, our cocktails follow the seasons.
READ MORE
A relaxing escape in a rural location. All rooms to include breakfast, 100% Egyptian cotton bed sheets, flat screen TV, alarm clock radio, mini bar, coffee and tea making facilities. Most bathrooms have big bath tubs, separate rainforest showers with luxury soaps & towels.
READ MORE