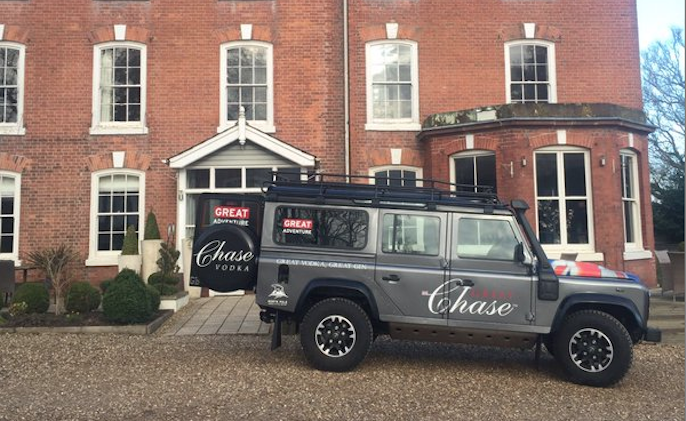 The Verzon House in its own right would be a destination retreat for any gourmand. Passionate about our local terroir, with our family stock descending from, and remaining to be Herefordshire farmers.
We are passionate about Great British ingredients, from English wines, to our own single estate Chase Spirits, and of course the ultimate British icon, the Land Rover. The perfect ingredient to add a level of exciting and sophistication like no other.
So, we have teamed up with our 'neighbours' Land Rover Experiences, Eastnor and 'GourmetXperiences', who create and celebrate the Greatest British Gourmet Gifts. Collectively offering the ultimate 'drive and dine' packages for you to test your off-road skills and you and your guest tantalise your taste buds afterwards.
Experience the true spirit of adventure in its purest form. Over 30 miles of carefully managed trails in an area of outstanding natural beauty
in the grounds of Eastnor Castle, just 10 miles from The Verzon House.
Select your themed GourmetXperience to be enjoyed after your Land Rover Experience, included as part of your package. Packages are based on half day Land Rover Experiences. You can upgrade two drivers at point of booking. Note details and terms.
Search Here.
Further details on our Land Rover lunch and dinner GourmetXperiences below.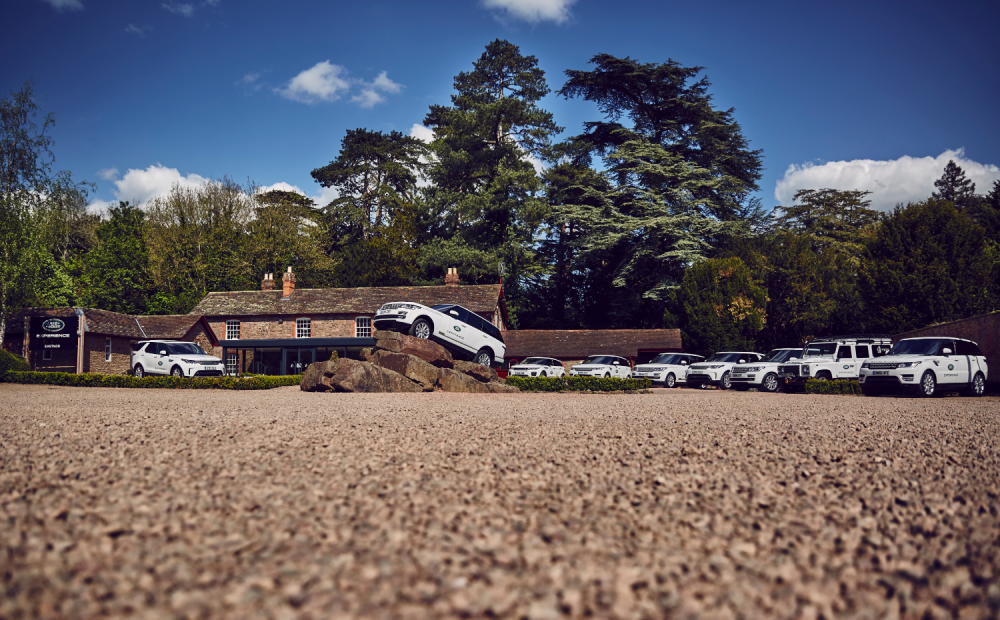 Land Rover Experience, Eastnor
Providing a unique adventure that encourages drivers to push both the vehicle and themselves to the limit. The terrain is so varied and challenging that it has been used for decades as a secret test facility to refine and test the off-road capability of every new Land Rover.
Featuring steep slippery inclines, articulation tracks, ruts, open ground and deep water, you really will have a true-to- life driving experience.
Save off the total 'eXperience' package. For our guests when booking via our partners secure shop, each package includes 'eXclusive added value ingredients' to enhance your experience. See links below.
Note: Your Land Rover Experience, Eastnor can include any of their available vehicles, selecting from their full up to date range. Your 'Land Rover Experience' is based on a half day for two people. Morning OR afternoon. One driver plus one guest. You can upgrade to full days and two drivers at point of booking, after purchase.
Your Verzon House Experience is also based on two people. The below package names do not relate to your vehicle  – that is your choice when booking your Land Rover Experience date and details after your eXperience purchase.
"GourmetXperiences" are purchased securely on-line,  posted out in branded gift boxes with full booking details. The ideal gift!
Note: These "GourmetXperiences" are operated on behalf of 'Land Rover Experiences, Eastnor' and 'The Verzon House' by agents 'GourmetXperiences'. All subject to availability. No parties accept collective responsibility. However central enquiries co-ordinated by the GourmetXperiences concierge team.
To participate in the above you need to be over 18 and held a full UK valid driving license for more than 12 months (with no more the 6 penalty points) to qualify.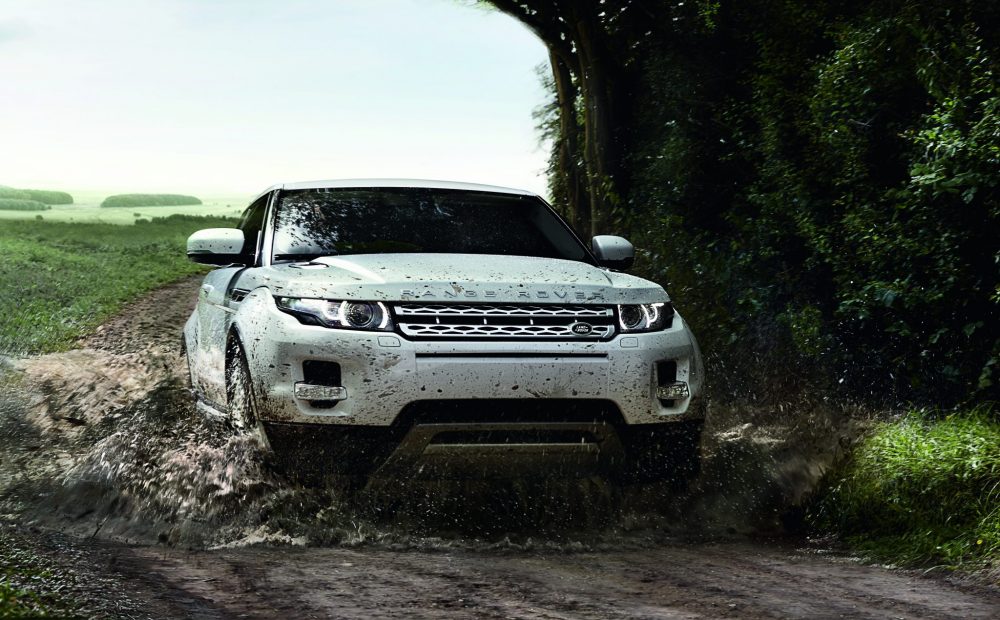 Experience your half day morning at The Land Rover Experience, Eastnor. Then arrive at The Verzon in plenty of time for a relaxing lunch.
Arrival: 1pm. Welcome drink. Choose a cool glass of Williams Chase Provence wines, local beer or soft drink.
2 Course Lunch from our main menu, plus our Three counties Cheese selection included in your package.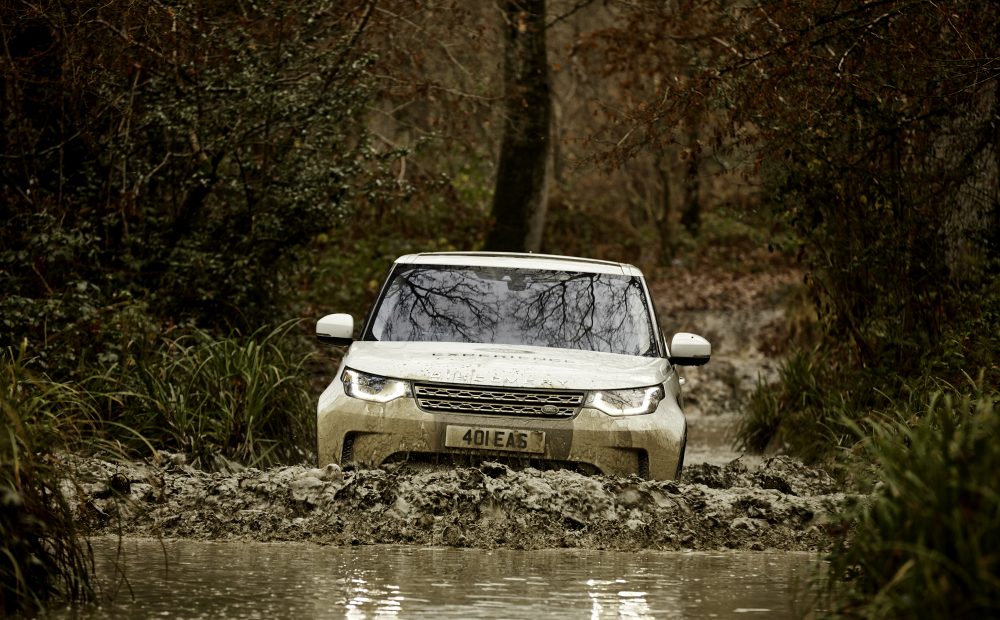 Following your off-road morning or afternoon at Land Rover Experience, Eastnor, you can arrive at The Verzon in plenty of time to relax in our bar, or al fresco terrace with views across towards Eastnor Castle.
Arrival: 6pm. Enjoy a cool glass of Williams Chase wine, or sun-downer Chase Cocktail, local beer or soft drink.
Dinner: From 7pm. Includes 3 courses from our evening menu, with Three Counties cheese selection.
Chef will also come to the table to chat to you about your day and meal selection.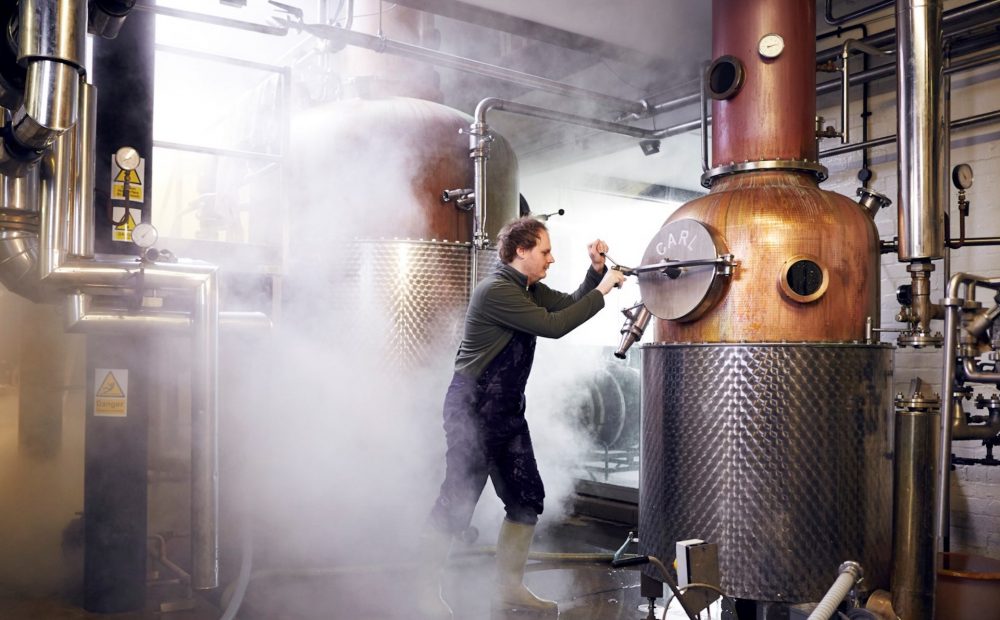 Chase Distillery Tour
Why not add after lunch package OR morning after overnight. Details on Chase eXperiences here.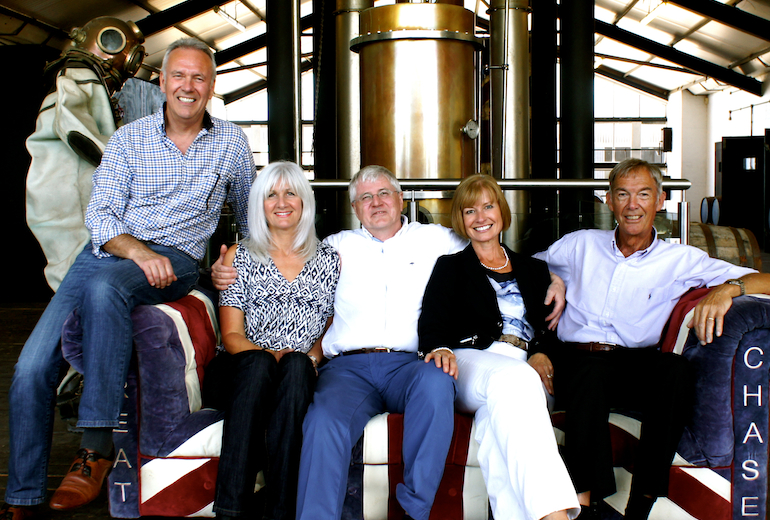 All of the above created in partnership with Land Rover Experiences & 'GourmetXperiences' celebrating the Greatest British, Chefs, Venues & Producers. Purchase Here
In the bar we let the spirits do the talking. Having such an amazing relationship with a product like Chase, w e'd be a fool not to make the most of it. Herbs, spices, seasonal fruits, our cocktails follow the seasons.
READ MORE
A relaxing escape in a rural location. All rooms to include breakfast, 100% Egyptian cotton bed sheets, flat screen TV, alarm clock radio, mini bar, coffee and tea making facilities. Most bathrooms have big bath tubs, separate rainforest showers with luxury soaps & towels.
READ MORE