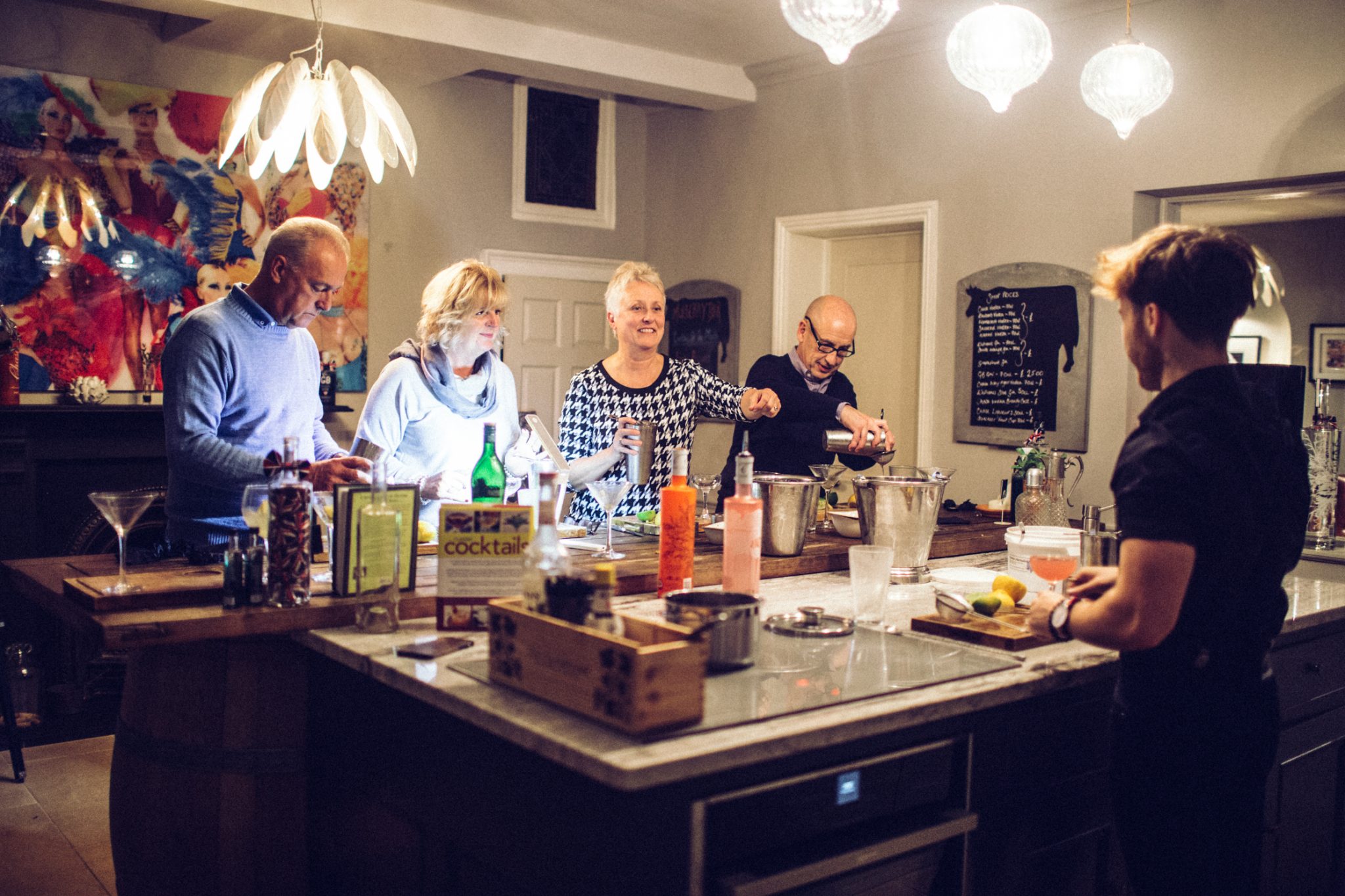 Tasting


Events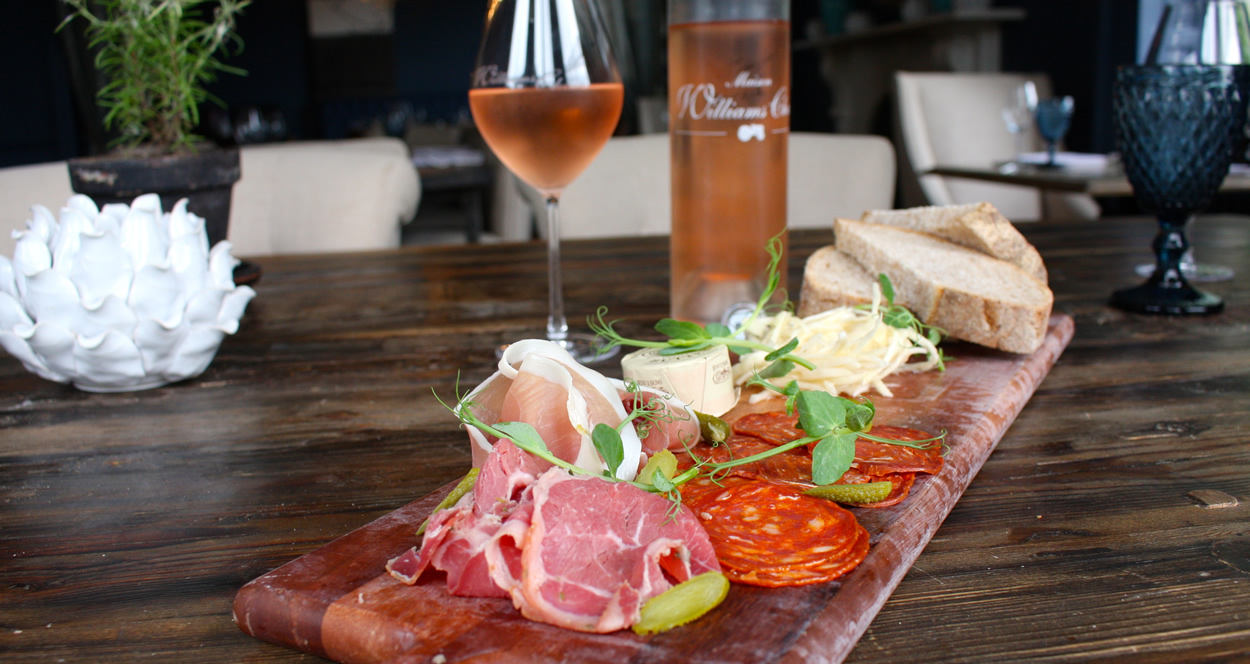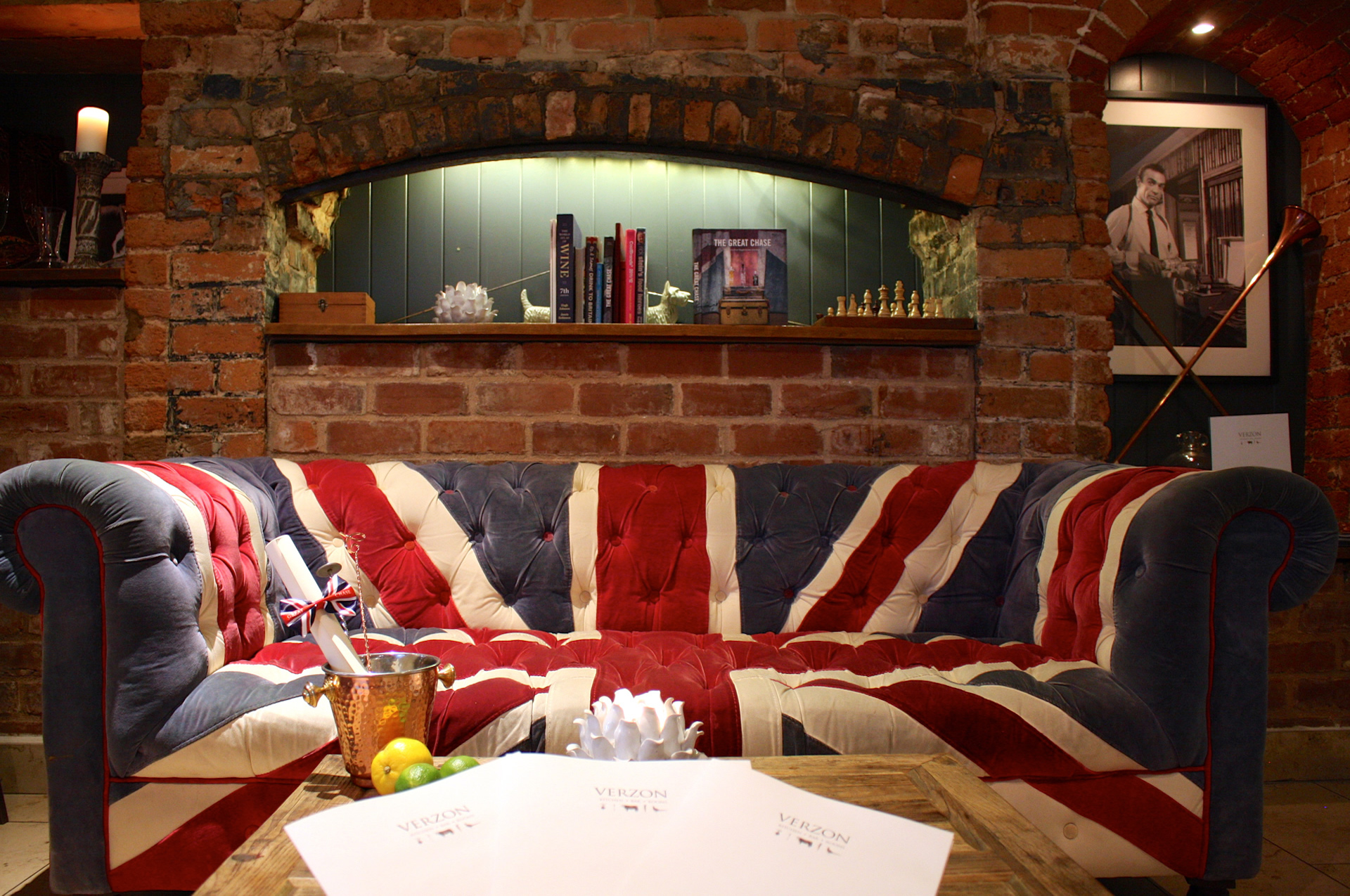 Championing
Local Produce
From our pedigree Hereford beef through to our local beers, ciders & our own single estate Chase Spirits


Local Food Hero Tasting Nights
Thursday Nights from 7pm-8.30pm (arrival 6.30 recommended)
Introducing our new tasting parlour with a series of Autumn tasting events for guests and neighbours.
All inclusive £25.00 includes tastings and wine or beer pairings
We invite you to meet the producers, Verzon's Food Heroes whose produce we love to work with.
Verzon House is working with resident 'Foodscapes' on an Autumn series of tasting evenings where we invite you to find out more about the foods produced in our local area.
This is an opportunity to go deeper and learn about how to taste, what to pair with your favourite foods and even how to try things at home.
The evenings will involve tasting the producer's food or drink, comparing with other drinks or food and a very informal talk on the producer's craft, with leading questions and conversations between 'Foodscape' Director Jayne Bradley who has been teaching cookery and kitchen insights for over 10 years.
If the tasting makes you hungry, you can choose to stay and eat in the bar or restaurant after the event.
Calendar of events below:
To book, click the event product you require below, or  email us here. Spaces strictly limited on a pre-payment basis. 
Bread and Beer Tasting with Baker Peter Cook

£

25.00

Bread and Beer Tasting with Baker Peter Cook

£

25.00

October 28, 2021 at 7pm

Artisan Bread and Beer Tasting with Master Baker Peter Cook

October 28, 2021

Cider tastings with Cheese, Meats and Heirloom Apples

£

25.00

Cider tastings with Cheese, Meats and Heirloom Apples

£

25.00

Thursday 4th November 7pm  

Cider tastings with Cheese, Meats and Heirloom Apples

November 04, 2021
FUTURE FOOD HERO EVENTS:
EVENT: Cured Meats tastings with cheese and wine
HERO: Trealy Farm Meats
Named as the best Artisan Charcuterie in the UK by Hugh Fernley-Whittingstall, we are keen to find out more about English Charcuterie, how it compares to European classics and why local is best. We will take their meats with local wines, cheese and bread.
 DATE: Thursday 11th November               
________________________
EVENT: English Wine Night
HERO: Sixteen Ridges English Wines, Ledbury
This is set to be a premium event to celebrate English wines in our restaurant, with food. Full details to follow.
DATE:  Thursday 18th November
PRICE: TBC
__________________________
EVENT:  Festive Floral Flower Arranging
Hero: My Heart On A String.
Our resident florist will share her tips on creating the perfect festival bouquets for your home and table centre pieces. You will leave with new skills and your own bouquet!
DATE: Thursday November 25th
________________________
EVENT: Eating for Inner Health
HERO:  Willy's Organic Live Apple Cider Vinegar (ACV)
A brief introduction to fermenting using Willy's ACV, founded by William Chase on his local organic farm and 300 year old orchards.
Foodscapes will demonstrate a quick fish cure, add vinegar to our favourite dishes to give them a chef's twist and talk about the health benefits of ACV. A Mocktail including ACV will be served.
DATE: Thursday December 2nd
________________________
EVENT: Christmas Pudding Class
Make your Christmas pudding with us, use the best local ingredients in your pudding, find out about the history of the English Christmas Pudding. Take your pudding home to cook on Christmas Day.
DATE: Thursday 9th December
PRICE: £35 – includes ingredients and ceramic pudding bowl     
ALL EVENTS: Please note for the tastings we will not be able to offer full dietary / allergy options. We will aim to try however, so please email us with your dietary requirements and we will try and accommodate you.
In the bar we let the spirits do the talking. Having such an amazing relationship with a product like Chase, w e'd be a fool not to make the most of it. Herbs, spices, seasonal fruits, our cocktails follow the seasons.
READ MORE
A relaxing escape in a rural location. All rooms to include breakfast, 100% Egyptian cotton bed sheets, flat screen TV, alarm clock radio, mini bar, coffee and tea making facilities. Most bathrooms have big bath tubs, separate rainforest showers with luxury soaps & towels.
READ MORE