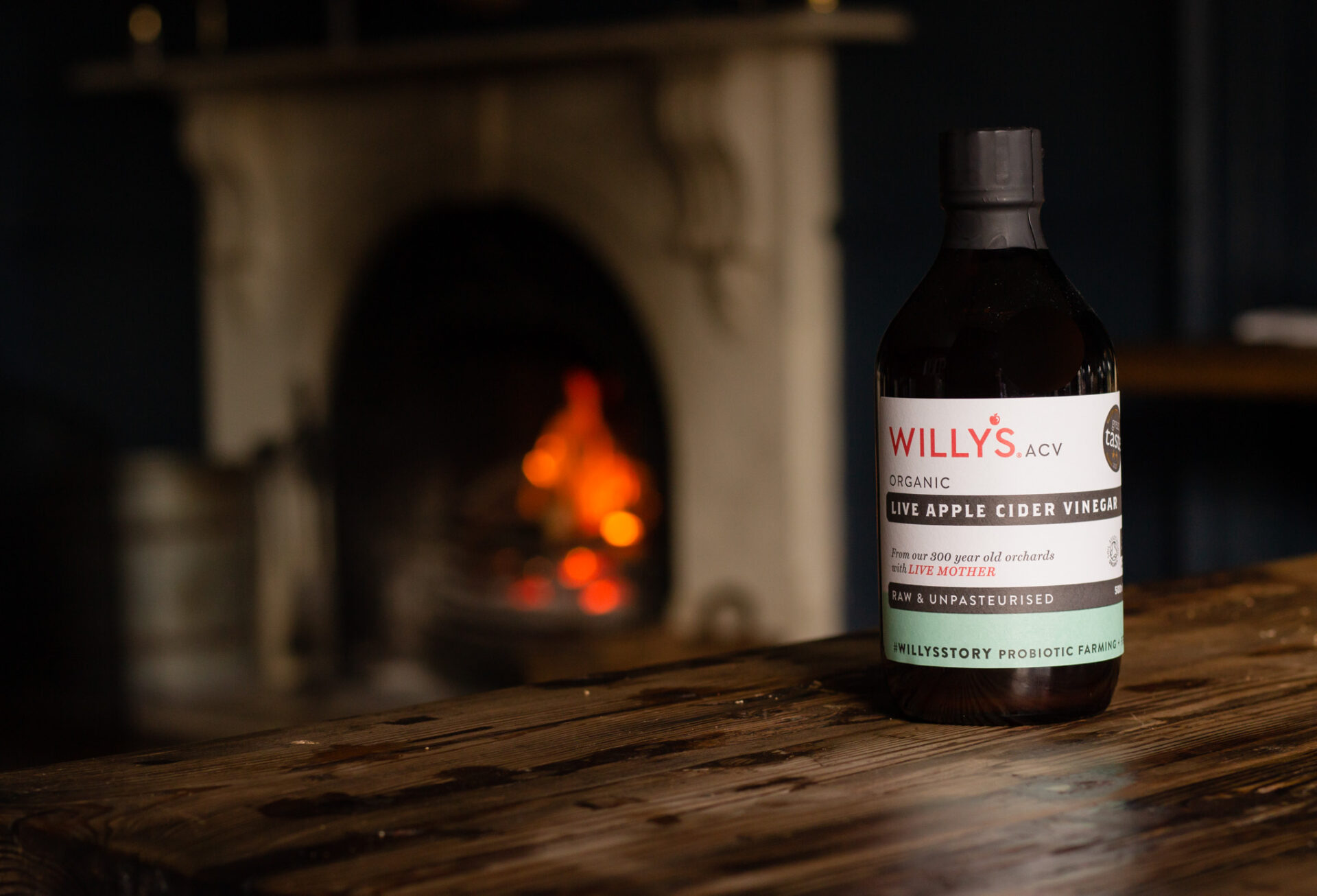 Our


Suppliers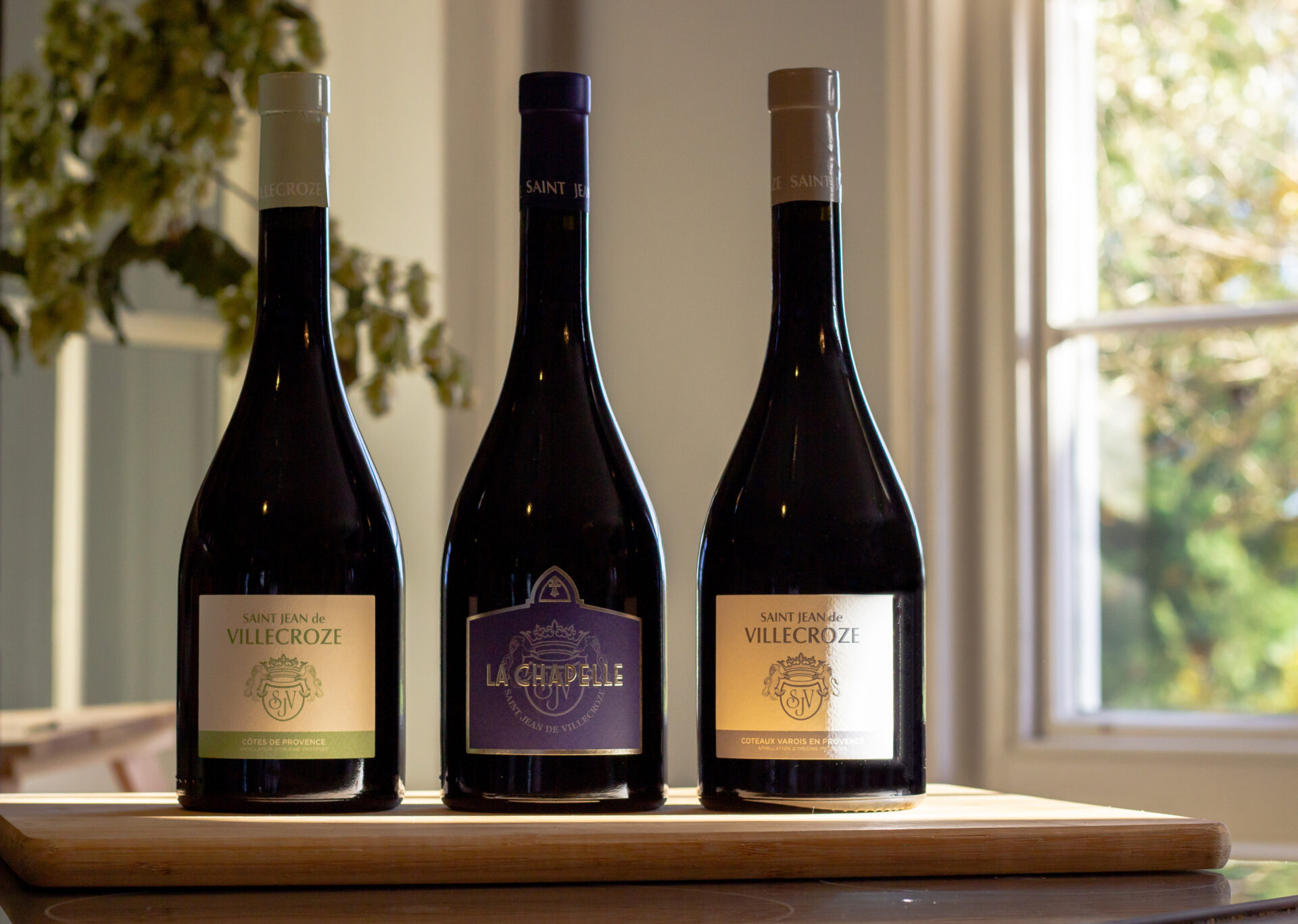 Our


Suppliers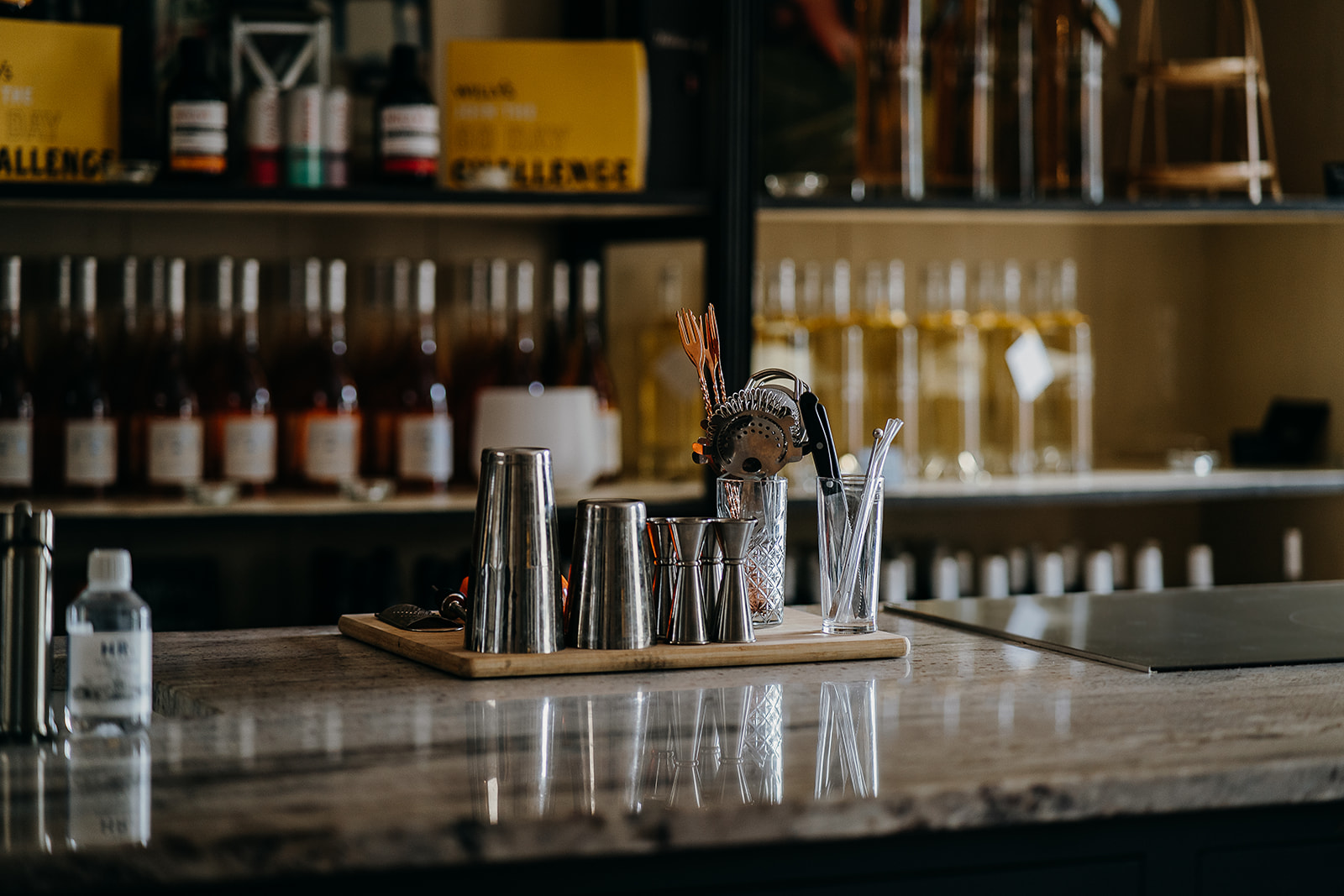 Our


Suppliers
Our


Suppliers
Sourcing local produce for us is not just for fashion, it is our passion. We are a Herefordshire farming family – we believe that the fewer miles our produce travels, the better. Less time from field to fork means that more goodness and flavour is retained.
Willy's Apple Cider Vinegar
We focus passionately on healthy clean cooking and eating. Believing a healthy gut, leads to a healthy life. Many of our dishes include a 'dose of wellness' from our partners at Willy's ACV, also available in our shop. Read more here.
Our wines are grown with an uncompromising commitment to quality and benefit from a profound respect for the unique terroirs that make up the vineyard.
We like to keep it in the family.
Buy in our shop during your stay. The ideal gift.
SUPPLIERS WEBSITE
Award Winning Artisan Charcuterie
Supporting Free Range and British farming is important to us! That's why we choose Trealy farm as our charcuterie supplier.
SUPPLIERS WEBSITE
Family firm been making cheese at Hunts Court in Gloucestershire for over 40 years. Charles started by hand-milking his three Old Gloucester cows! The first cheese he made was a Double Gloucester from their milk. This momentous event was documented on a BBC Television programme called a Taste of Britain which went out in 1973. They now produce 7 different cheeses, including a sheep's milk cheese. Regularly appearing on our 3 Counties cheese board.
SUPPLIERS WEBSITE
Deep in the heart of the Herefordshire countryside, Westons Cider Mill is situated in the old village of Much Marcle, just 5 mins away from The Verzon.
It was in 1878 that Mr Henry Weston came to farm at The Bounds, a farmhouse nestled amongst apple and perry pear orchards.
Since then, they have continued to lovingly produce cider and perry to the highest quality and tradition set out by Henry Weston himself. In fact, to this day they are so proud of their heritage and cider making skills they put their family name on every single bottle, served in our Verzon Bar. Ask about tours.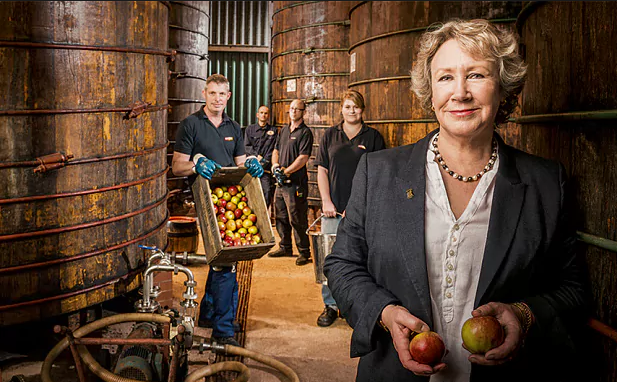 SUPPLIERS WEBSITE
Knightwick Family Butchers
Sharing our belief in stress free animals make better tasting meat, which is why they too build strong trusted relationships with our local farmers and suppliers making sure that we know where all our meat comes from.
Our farmers use traditional, free range and responsible farming methods and animal welfare is our top priority.
Mark was so passionate about getting the best beef in 2016 he went into partnership with one of our local farmers so we could rear our own cattle.  These cattle graze less then 2 miles away in Whitbourne and Lulsley.
Knightwick Butchers have been selling exceptional quality produce to the local area for over 65 years. They also cure and smoke their own bacon, served for our guests breakfasts. More information on Knightwick Butchers here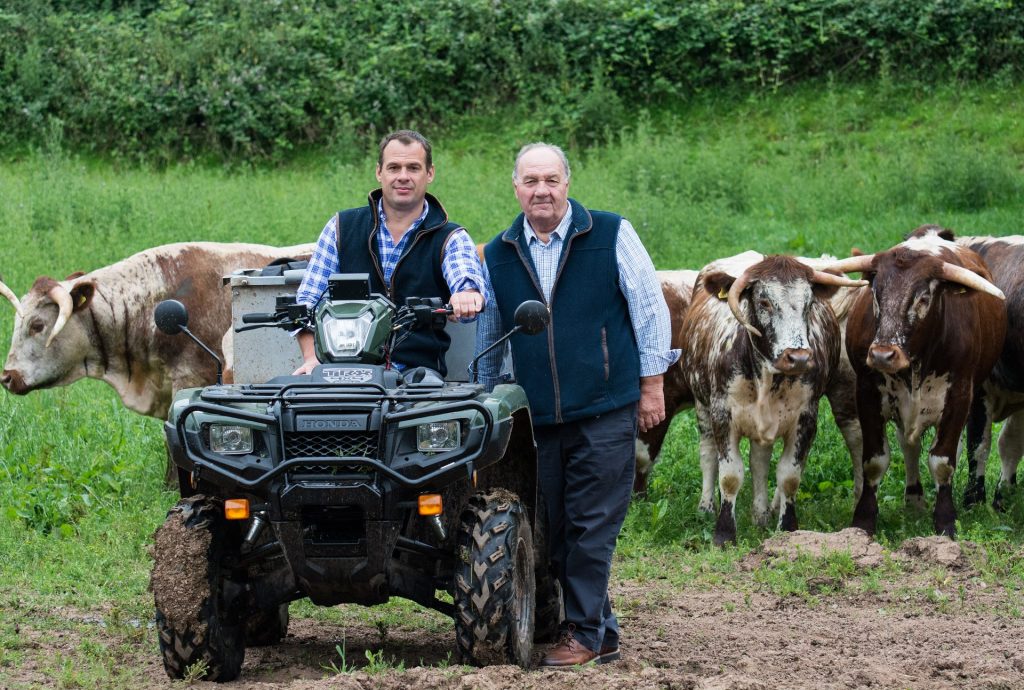 SUPPLIERS WEBSITE
Wobbly Brewery & Events Ltd has SIBA Gold Award Winning Status, on one of their outstanding Brews, in the ever-expanding range of fine Ales.
Their story begins with a humble Welder plying his trade, as he stares into the sparks from one of his many practical creations, he dreams of Beer. Just a Lager & Cider man by nature mostly living for the Weekends, little did he know just a few years later he'd be running his own Brewery.
Known as The Wobbly Welder and finding the finance to start a microbrewery, the irony that he regularly helped construct brewery plant for the likes of Scottish & Newcastle and Heineken, was not lost, and gradually with the help of friends and backers, the dream began to take shape.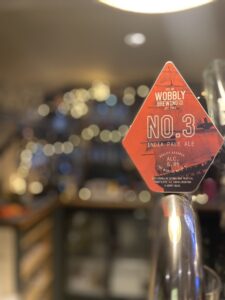 Now Wobbly Brewery has a state of the art brewing HQ in Hereford, and their beers are becoming renowned far and wide… and we love them!
SUPPLIERS WEBSITE
In the bar we let the spirits do the talking. Having such an amazing relationship with a product like Chase, w e'd be a fool not to make the most of it. Herbs, spices, seasonal fruits, our cocktails follow the seasons.
READ MORE
A relaxing escape in a rural location. All rooms to include breakfast, 100% Egyptian cotton bed sheets, flat screen TV, alarm clock radio, mini bar, coffee and tea making facilities. Most bathrooms have big bath tubs, separate rainforest showers with luxury soaps & towels.
READ MORE